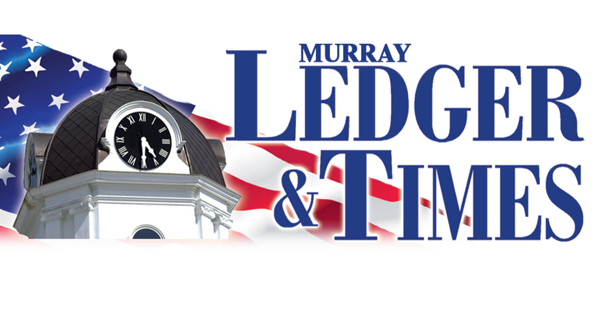 With some help, the Softball Racer could have the top seed in the OVC Tournament | Murray State
MURRAY — In typical coaching fashion, Kara Amundson, head coach of Murray State Softball, doesn't even mildly mention the idea of ​​a No. 1 seed for her team in the Valley Conference Tournament. Ohio next week.
She wants her runners to focus fully on the important things…hitting, defending, throwing, running on a situational basis and more. However, that's not to say that even she isn't thinking about the possibility of the Racers entering next week's event as the No. 1 seed for the first time in program history.
"I think the highest position we've ever had is third, so whether it's 1 or 2, it's still the highest position we've ever had before the tournament," Amundson said Wednesday then. that his team was preparing for this weekend's series at Racer Field. with Morehead State ending the Racers' regular season.
Murray State is 35-14-1 overall, but 19-6 in OVC play, one game behind Belmont for first. And, at least based on how the season has unfolded, it looks like the Racers have a very good chance of skipping the Bruins.
Morehead is 6-18, second-last in the conference, while Belmont takes on the traditional OVC powerhouse of Southeast Missouri in Cape Girardaeau, Missouri. If Murray State and Belmont come out of the weekend tied, the Racers will be No. 1 next week in Oxford, Alabama, as they went 2-3 against Belmont when the teams met in Nashville.
"It's also a double bye in either of those scenarios (1 or 2) but, selfishly, greedily, of course, we want to be the No. 1 seed," she said. declared. "It would be the first championship and it would be a nice notch in the belt for our program, but it would also be a big notch, not only for the kids finishing their careers this season, but for continuing to create the culture here for us. "
Ace Hannah James received most of the accolades in the circle, but Amundson said the accomplishments of No. 2 arm Jenna Veber were just as significant. Veber is a solid 14-7 and delivered big last weekend in the sweep of the Tennessee Tech Racers.
Additionally, a new threat is emerging in the Racer offense in the form of Grand Slam wide receiver Taylor Jackson in a 10-1 win Saturday at Cookeville.
Murray State begins its series with Morehead on Saturday at 4 p.m. The series concludes with a doubleheader, beginning at noon Sunday. Free entry.