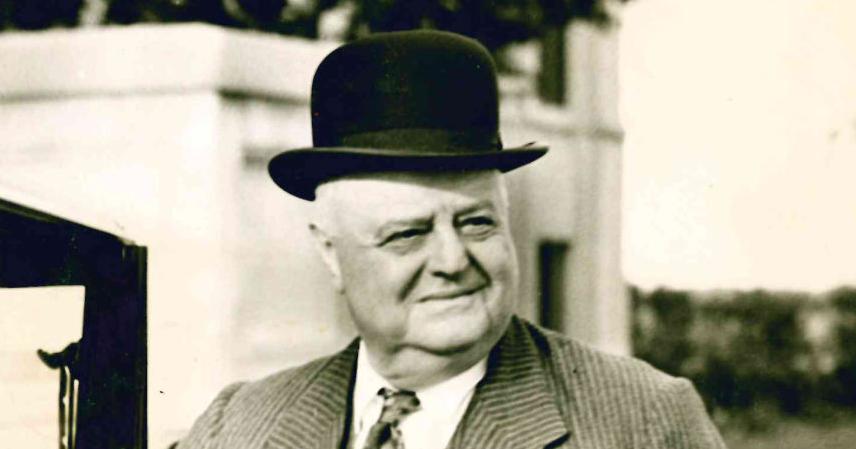 Watch Now: 'The Seed' Podcast for Additional Insights on the Decatur Pioneer | Movies
Hosted by Julie Staley, Spencer Movies CEO and President of the Staley Museum, with co-host Laura Jahr, Director of the Staley Museum, the podcast will provide the story and background of the film "Fields of Gold." The film will be narrated by Peter Coyote and will highlight the life of Staley and his agribusiness empire.
"The Seed" airs the first and third Tuesday of each month, via YouTube and audio on Apple Podcasts, Google Podcasts and Spotify. Links are attached on the Spencer Films website at www.spencerfilmsllc.com/the-seed-podcast/.
"The film and accompanying podcast are more than the story of AE Staley. This is the story of the people who helped build the company, the story of Decatur, of Illinois and of America," said Julie Staley.
"We uncovered many stories that, due to time constraints, cannot be included in the documentary," Jahr said, "We are able to share these treasures uncovered during the podcast and in future exhibitions at the Staley Museum."
33 Staley product photos from the Herald & Review archives
Staley 1960 products
Staley 1962 products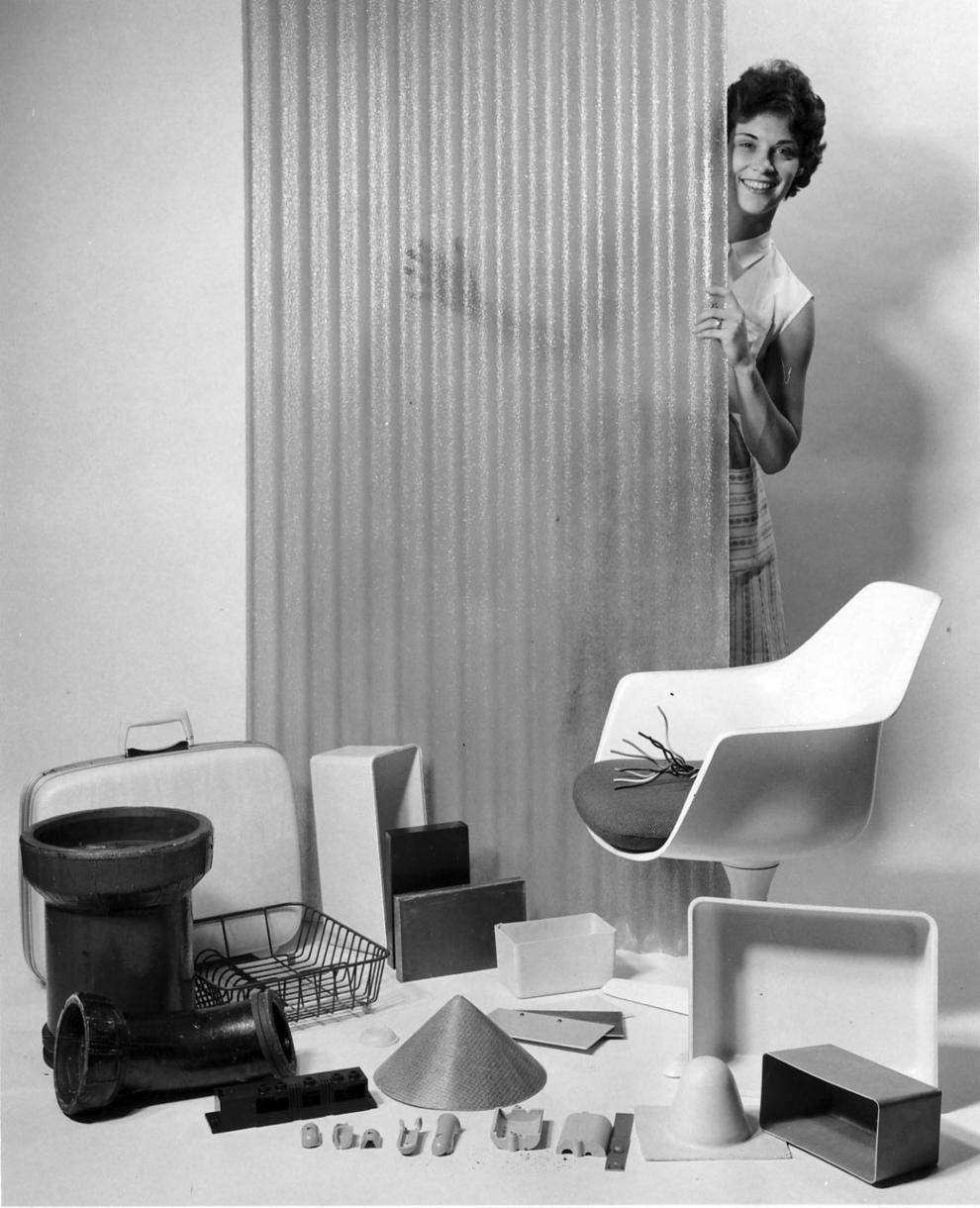 Staley 1963 Products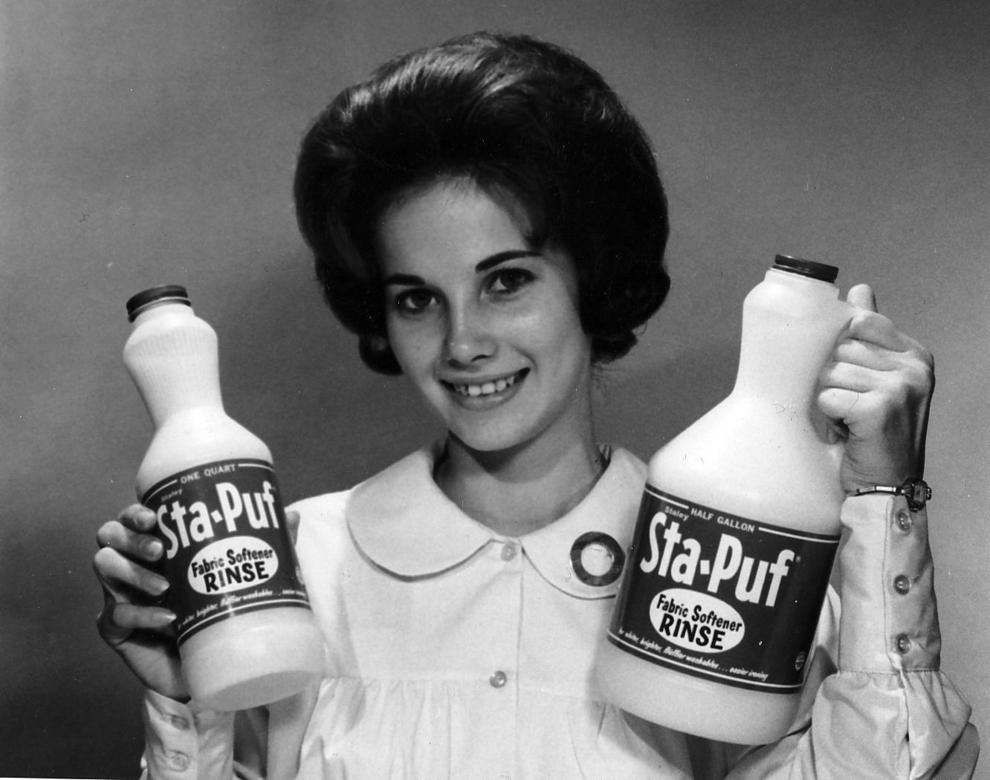 Staley 1964 products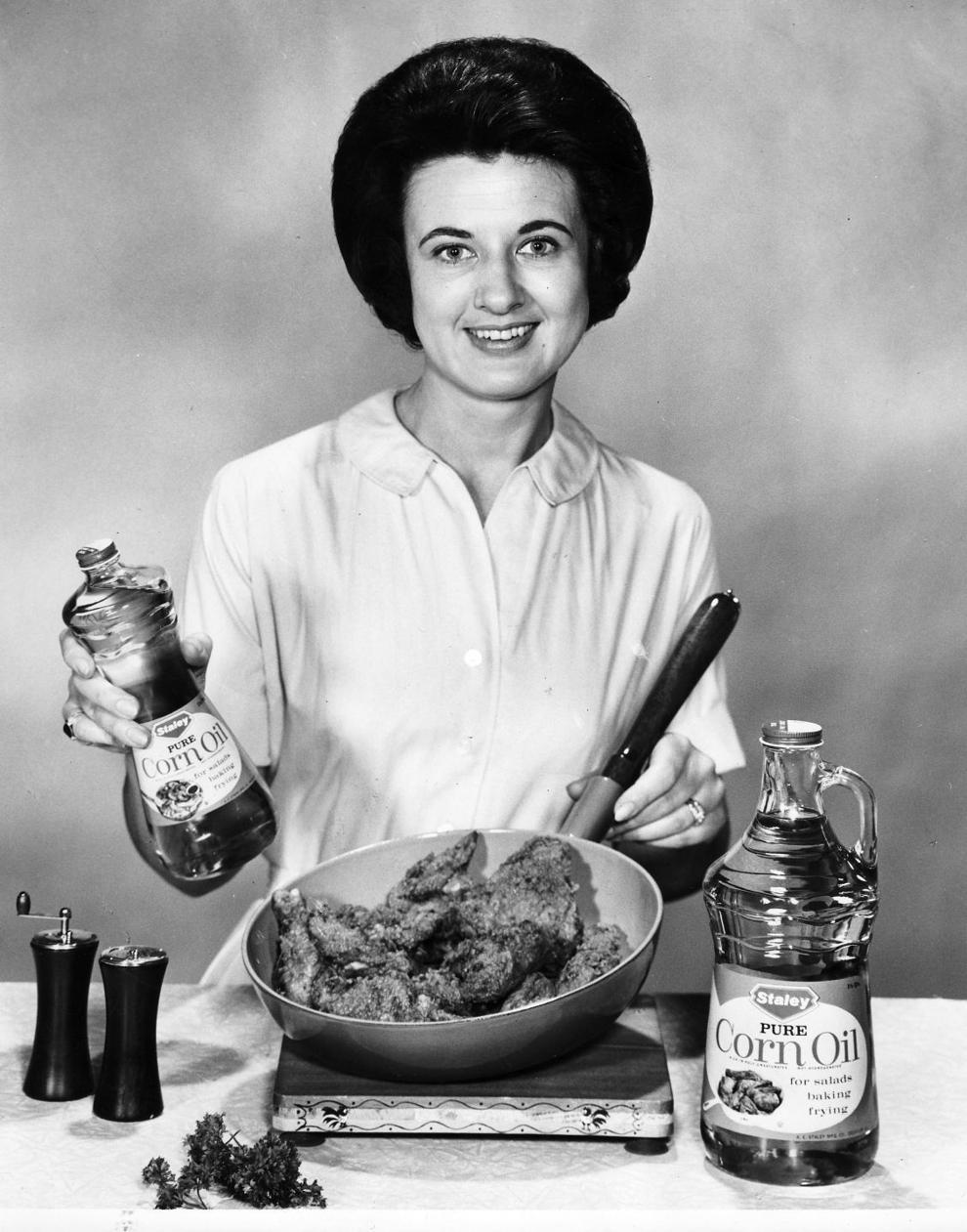 Staley 1969 Products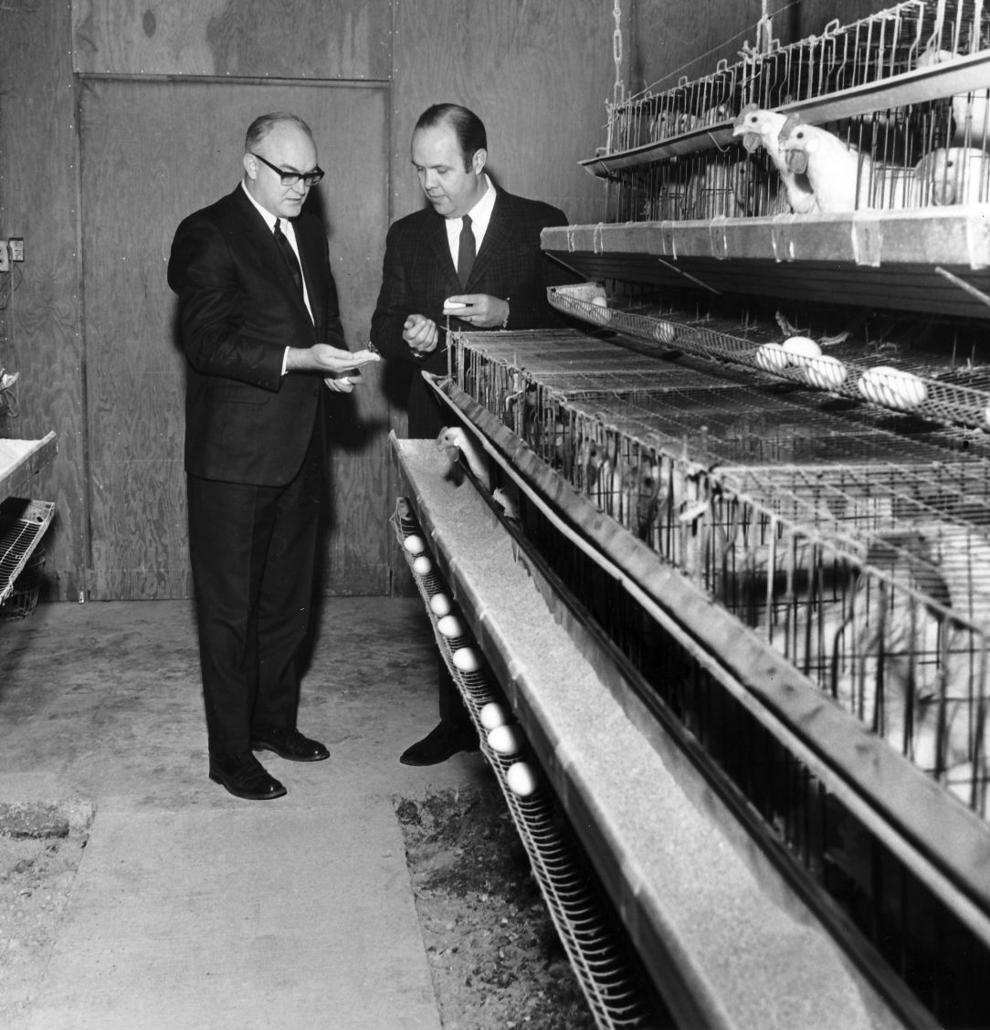 Staley 1971 Products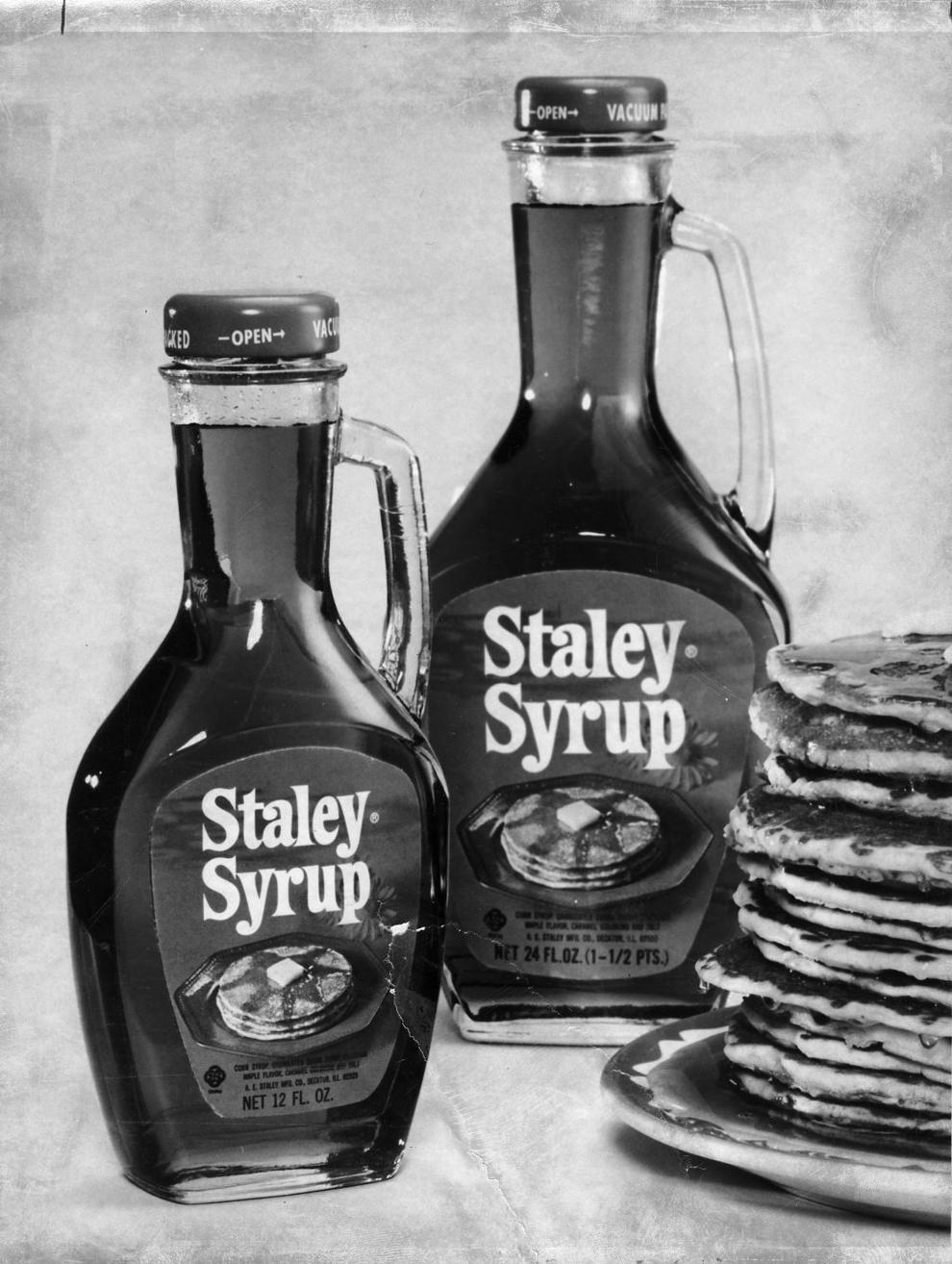 Staley 1974 products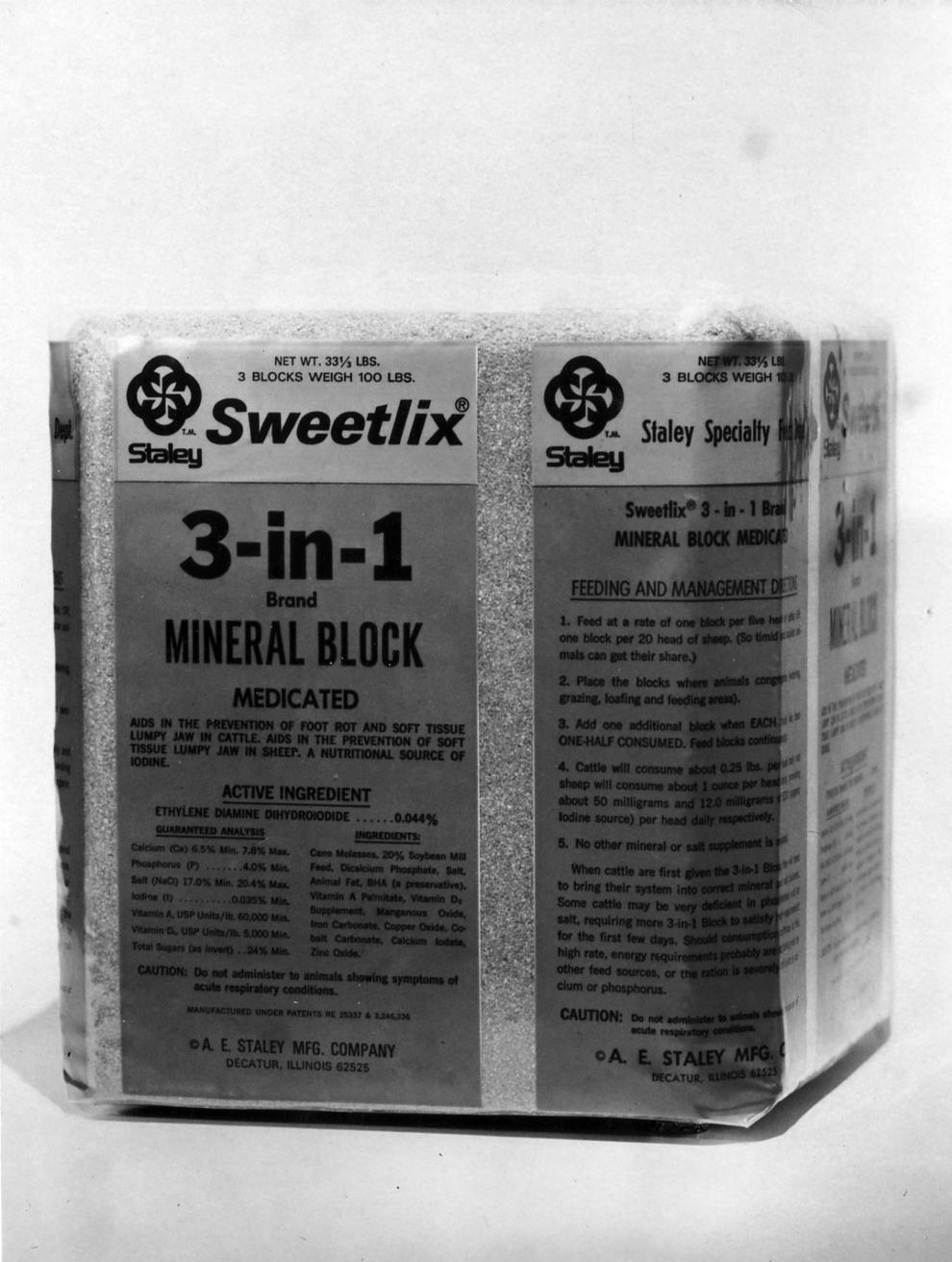 Staley 1983 products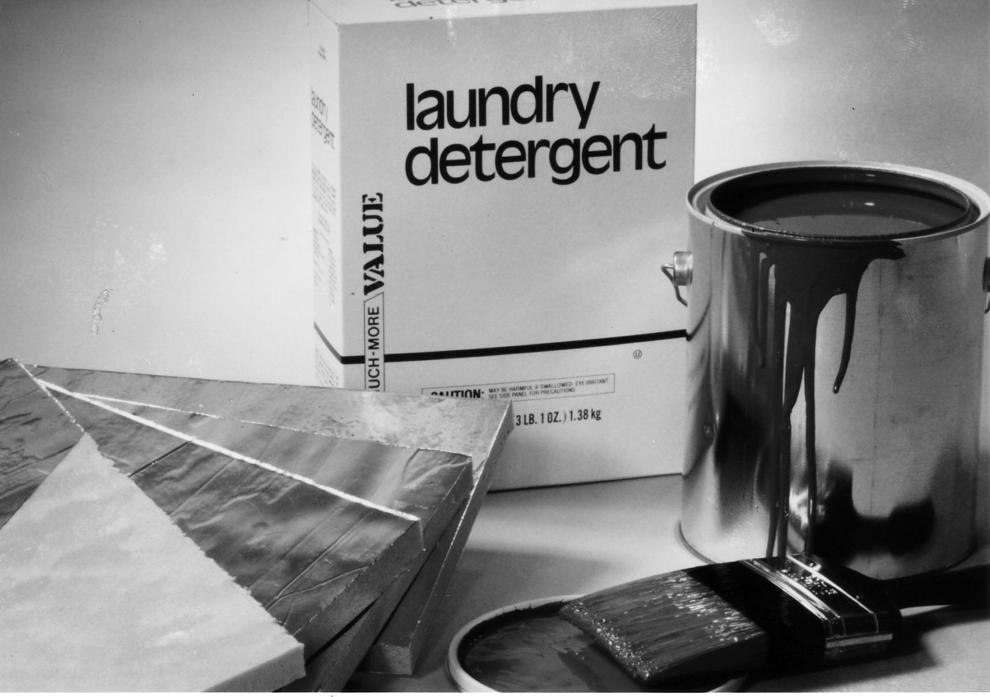 Staley 1985 Products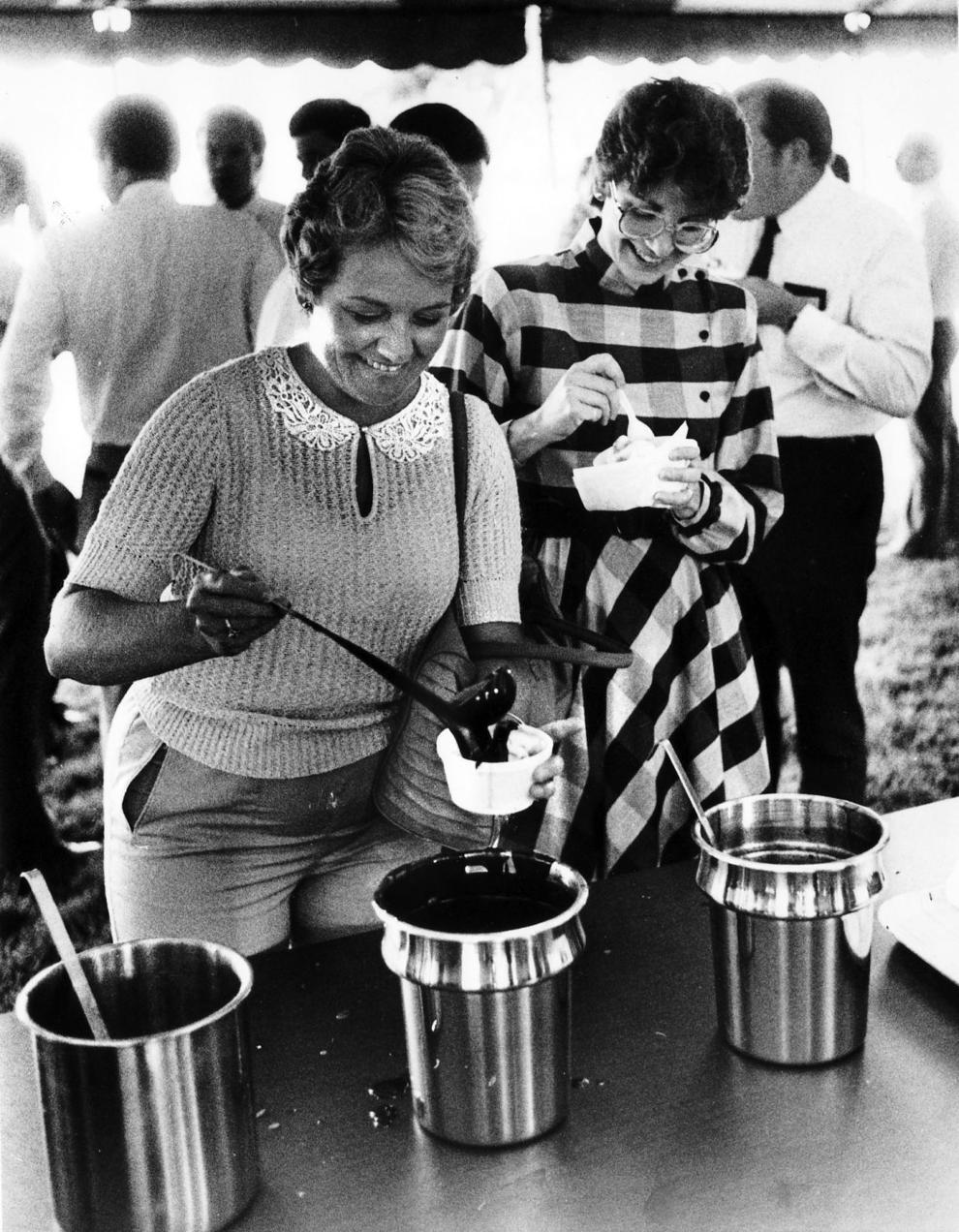 Staley 1990 products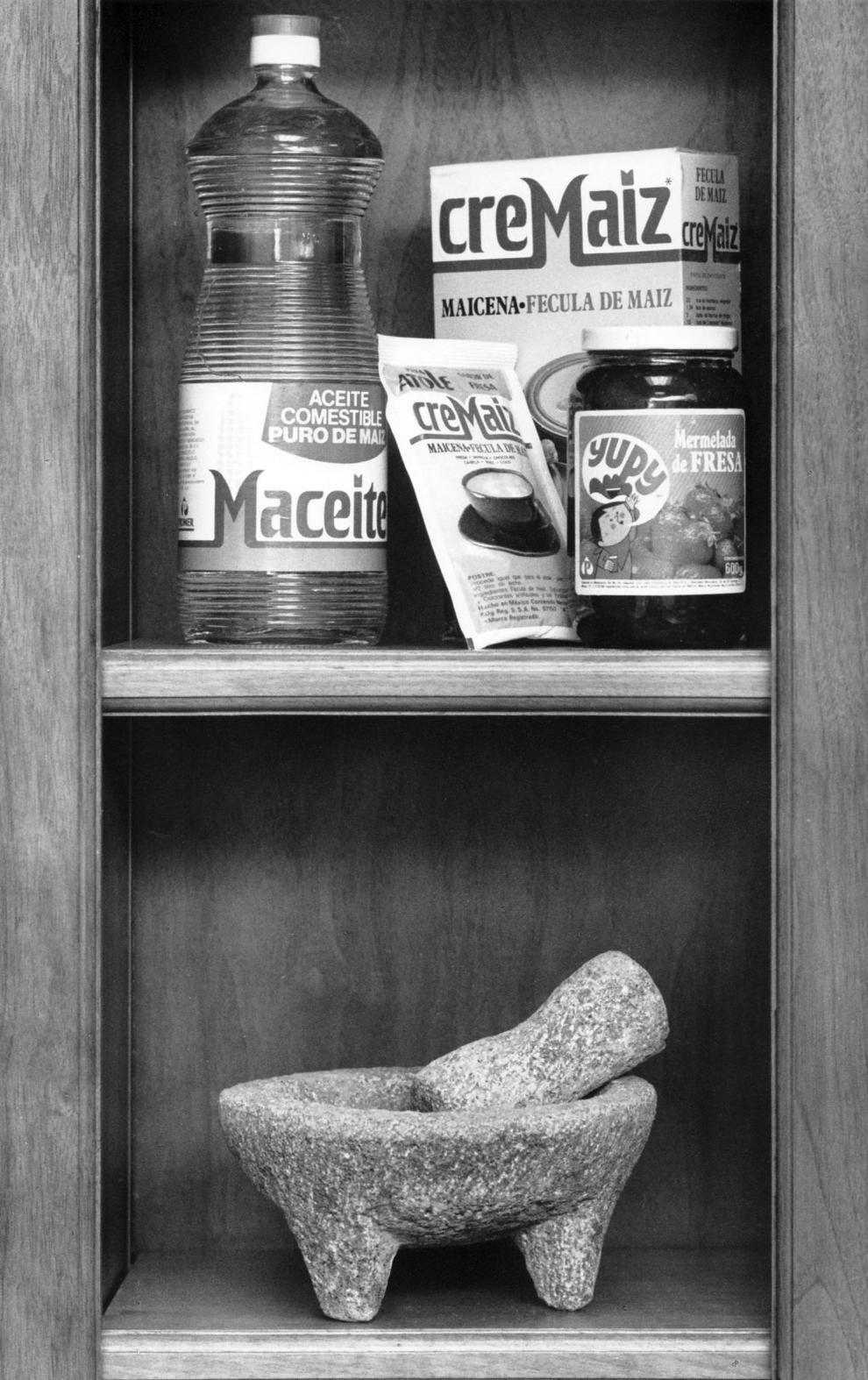 Staley 1991 Products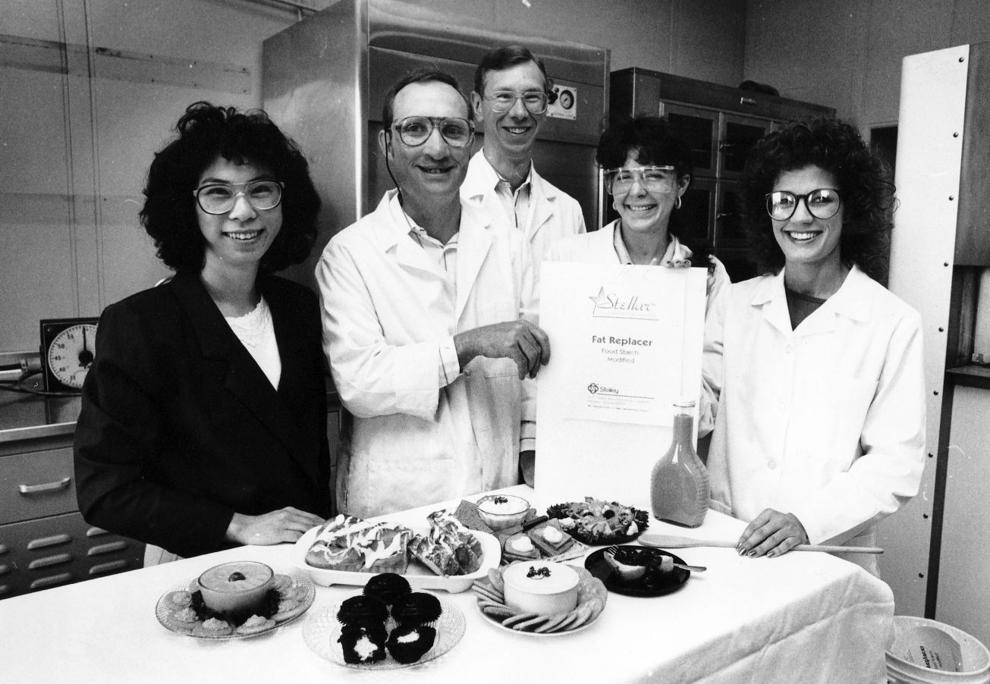 Staley research 1950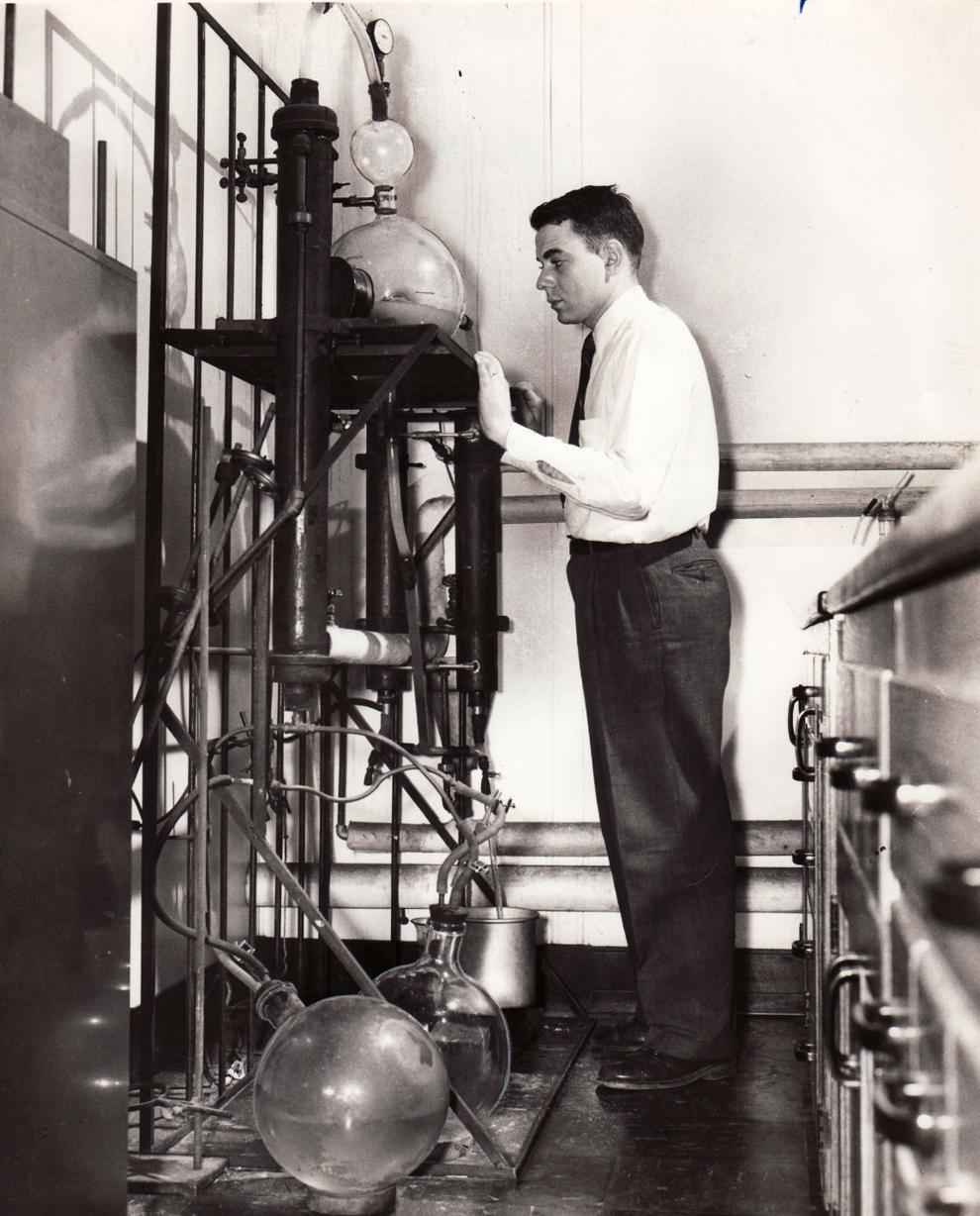 Staley research 1950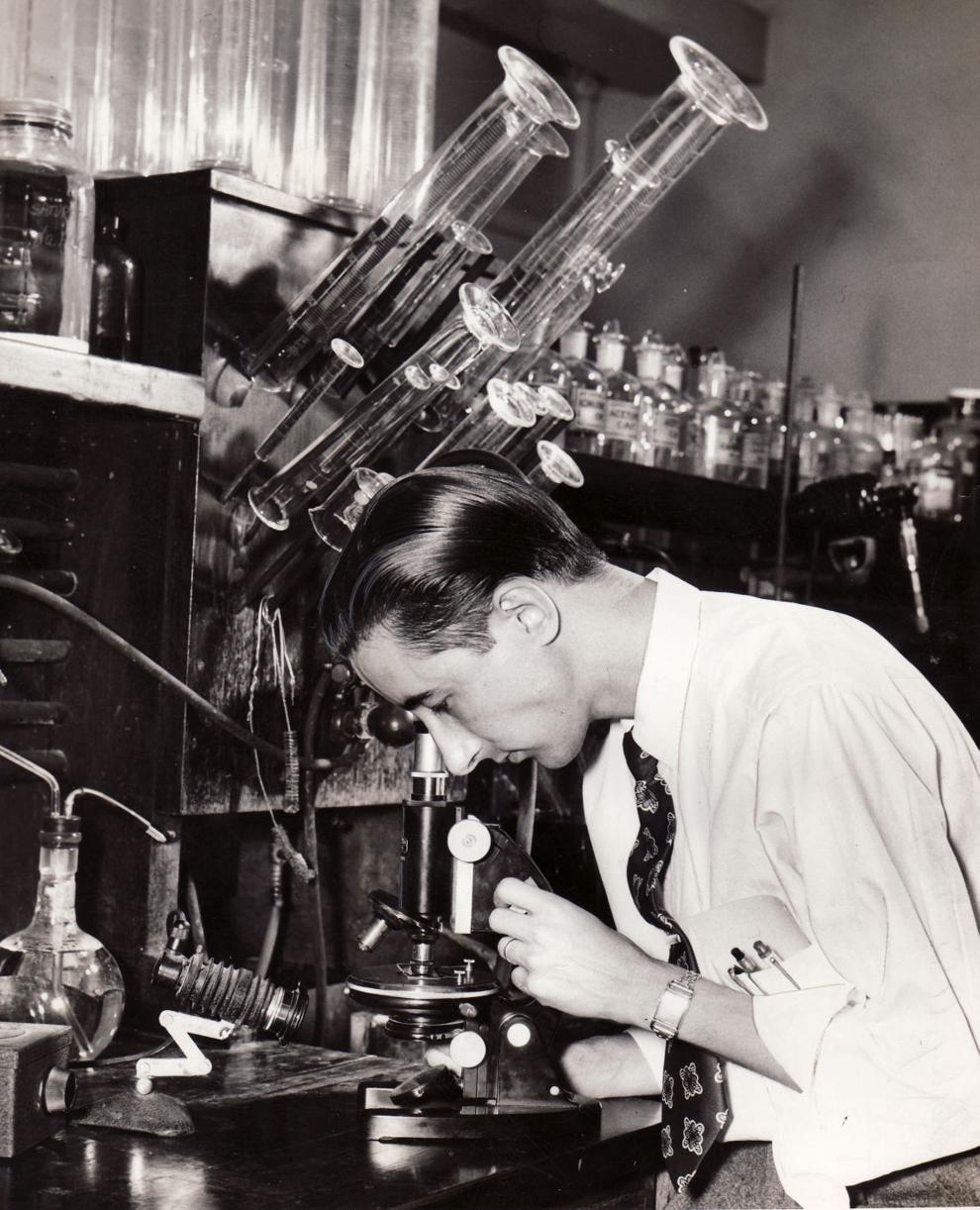 Staley research 1950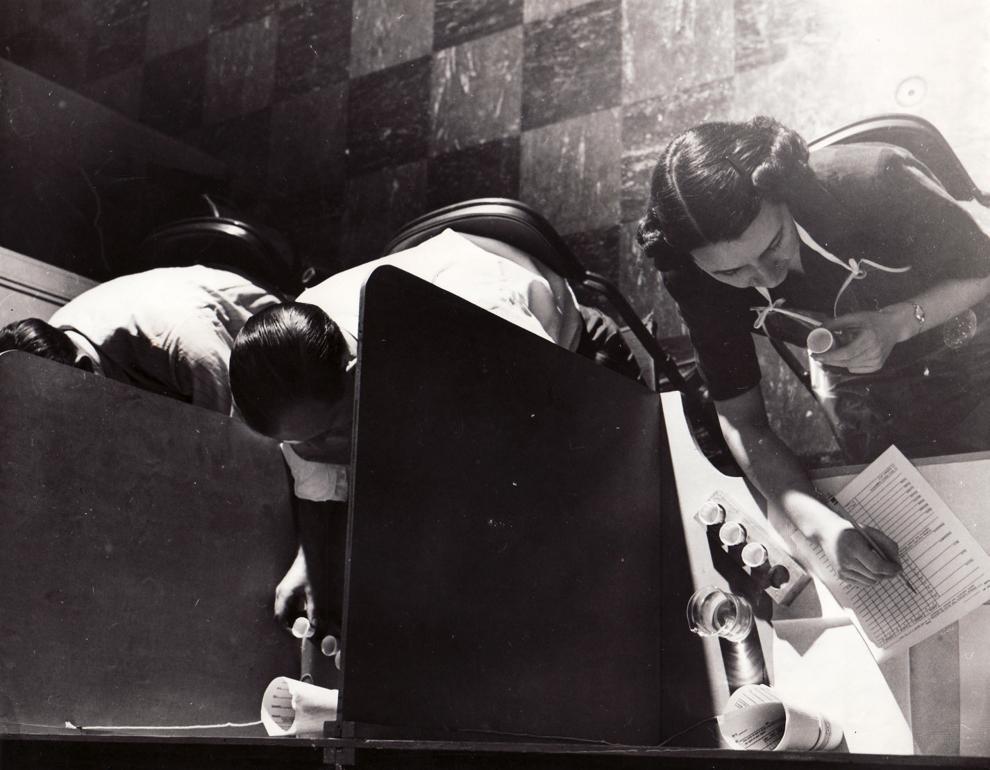 Staley research 1950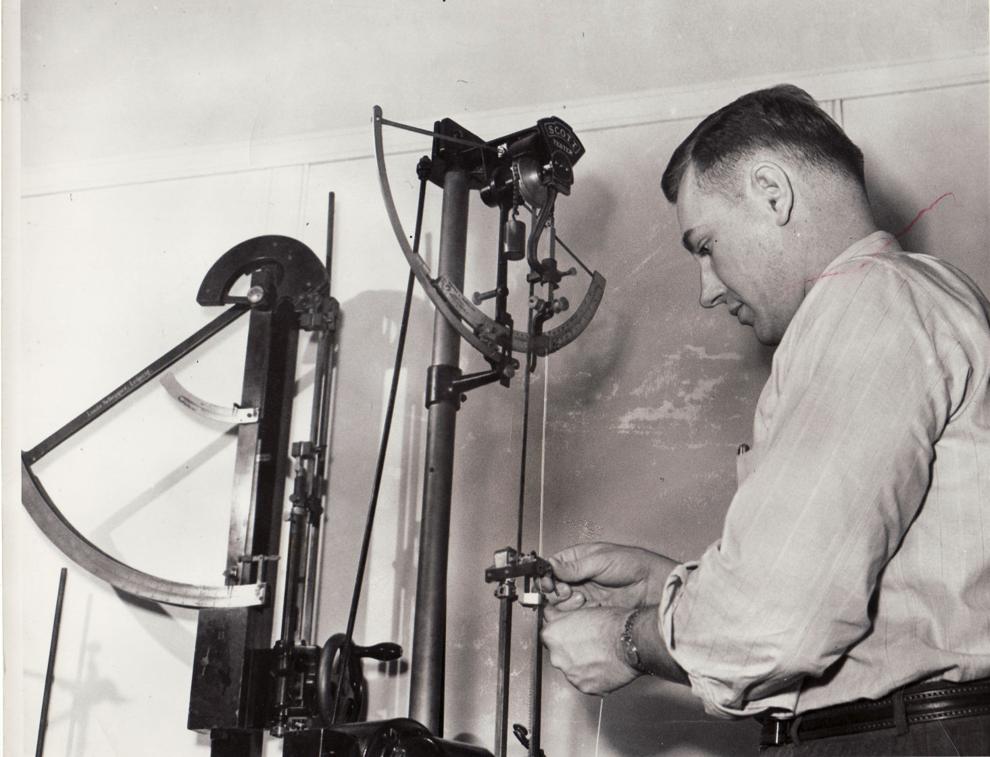 Staley research 1950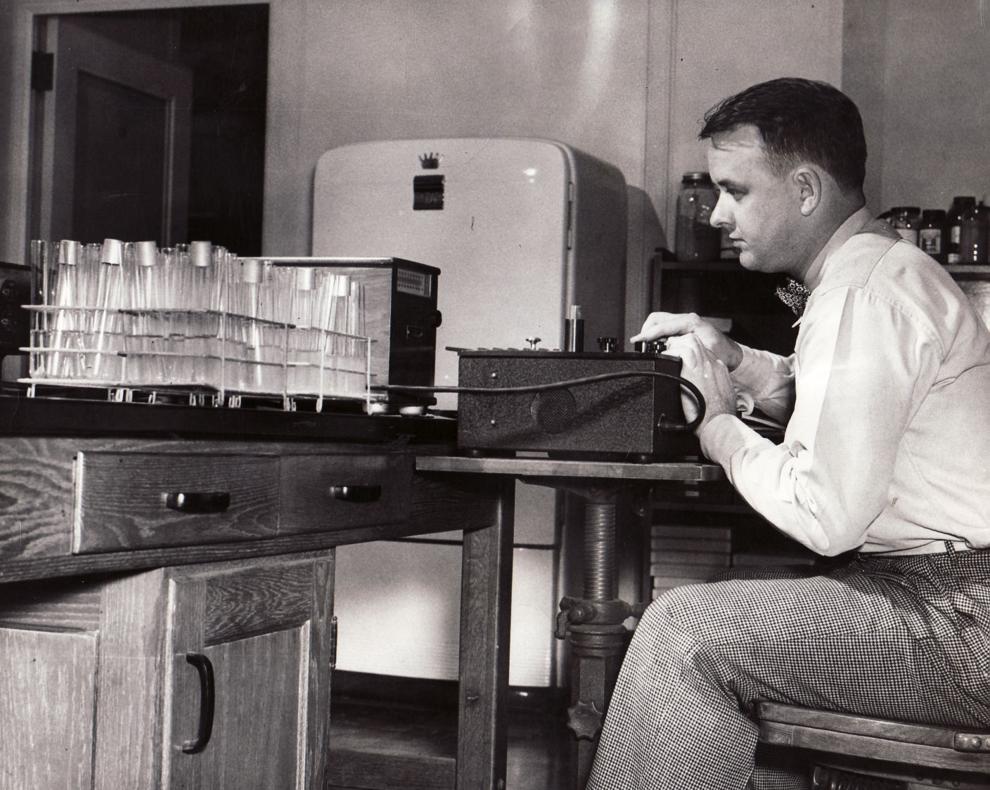 Staley research 1950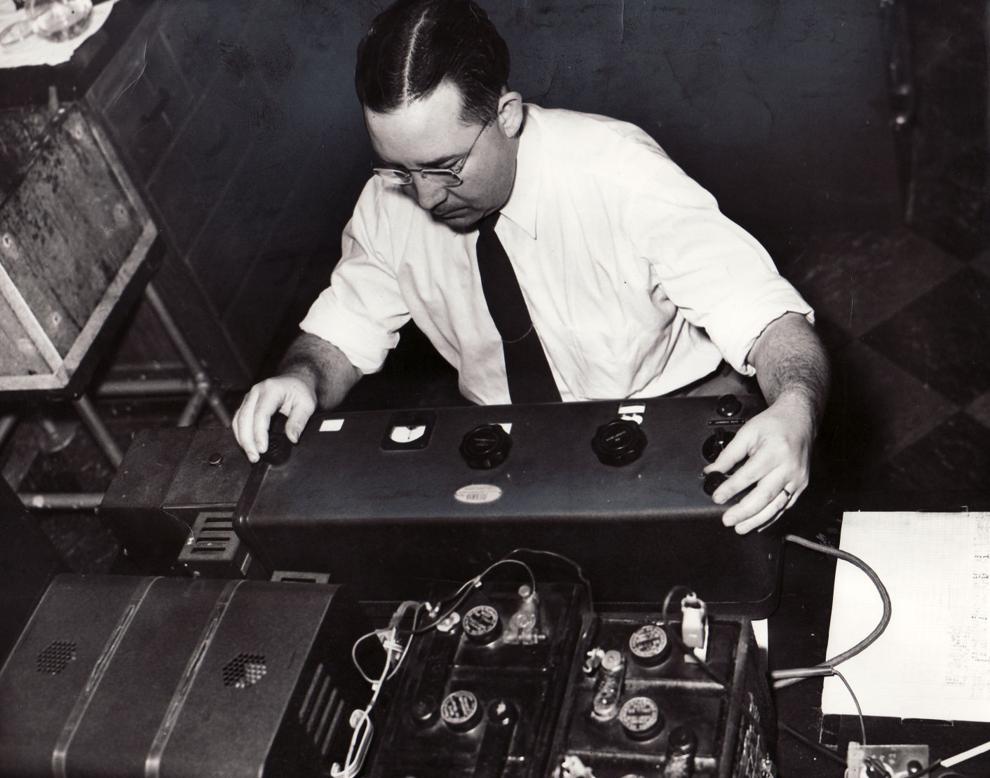 Staley research 1950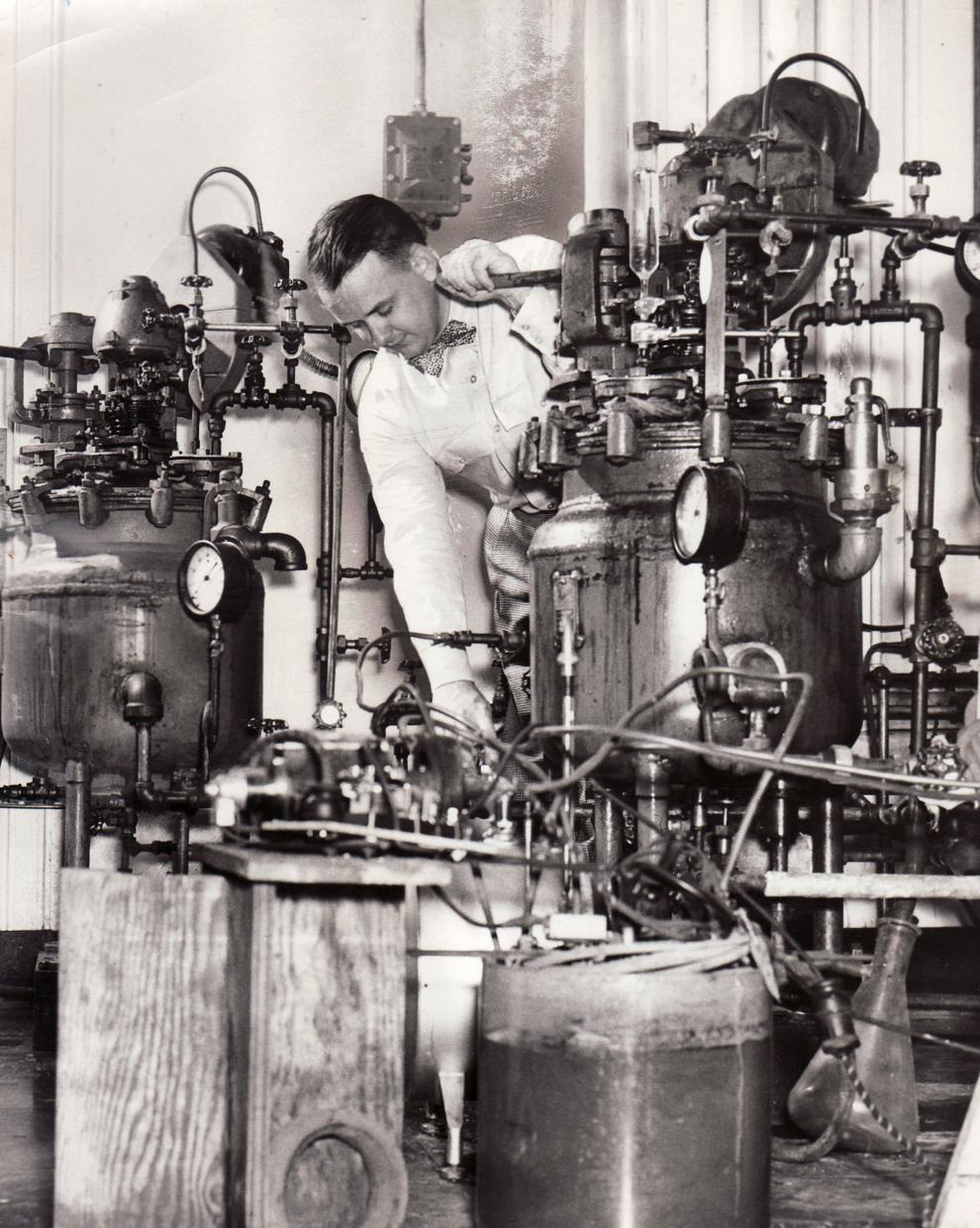 Staley research 1950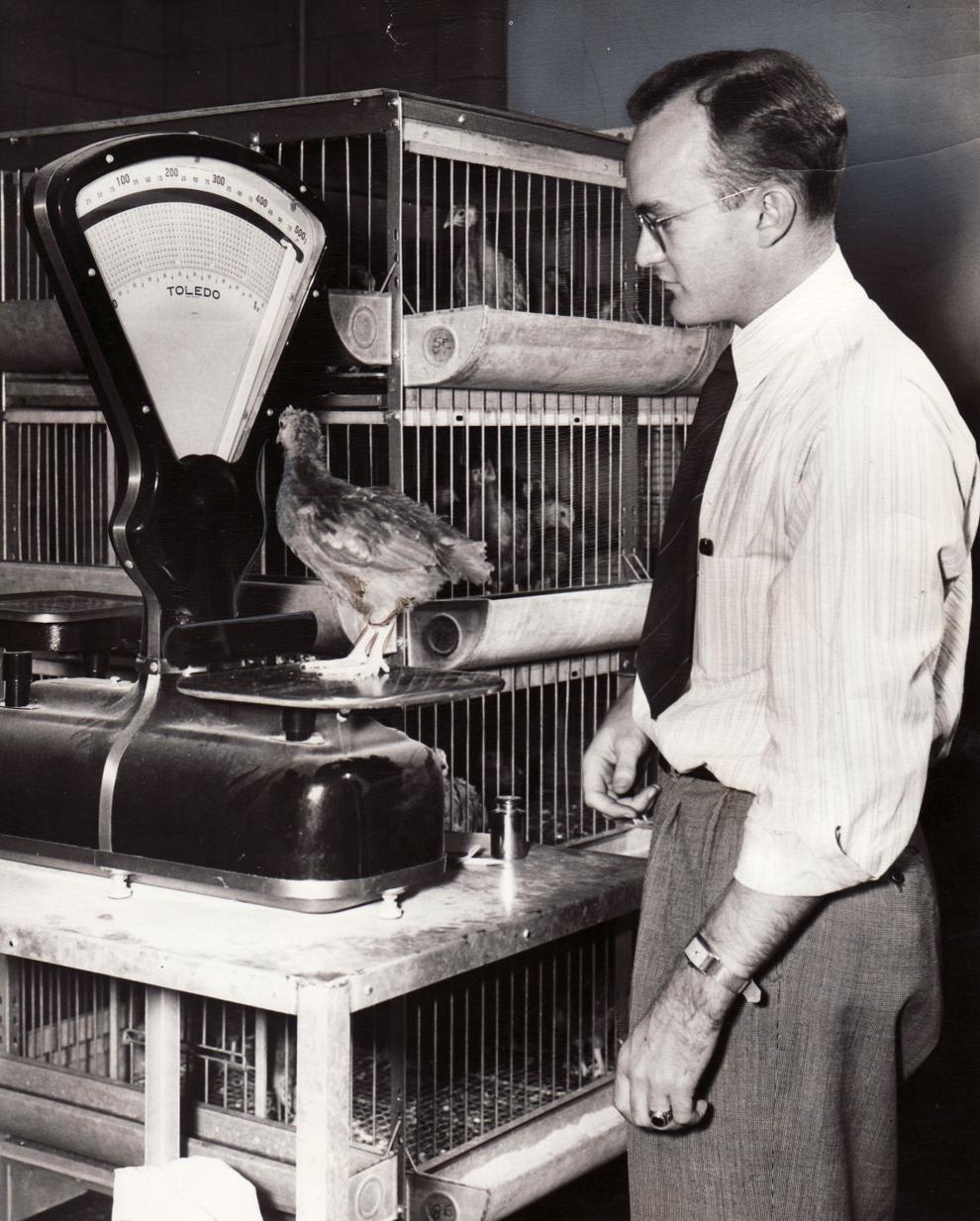 Staley Research Building 1960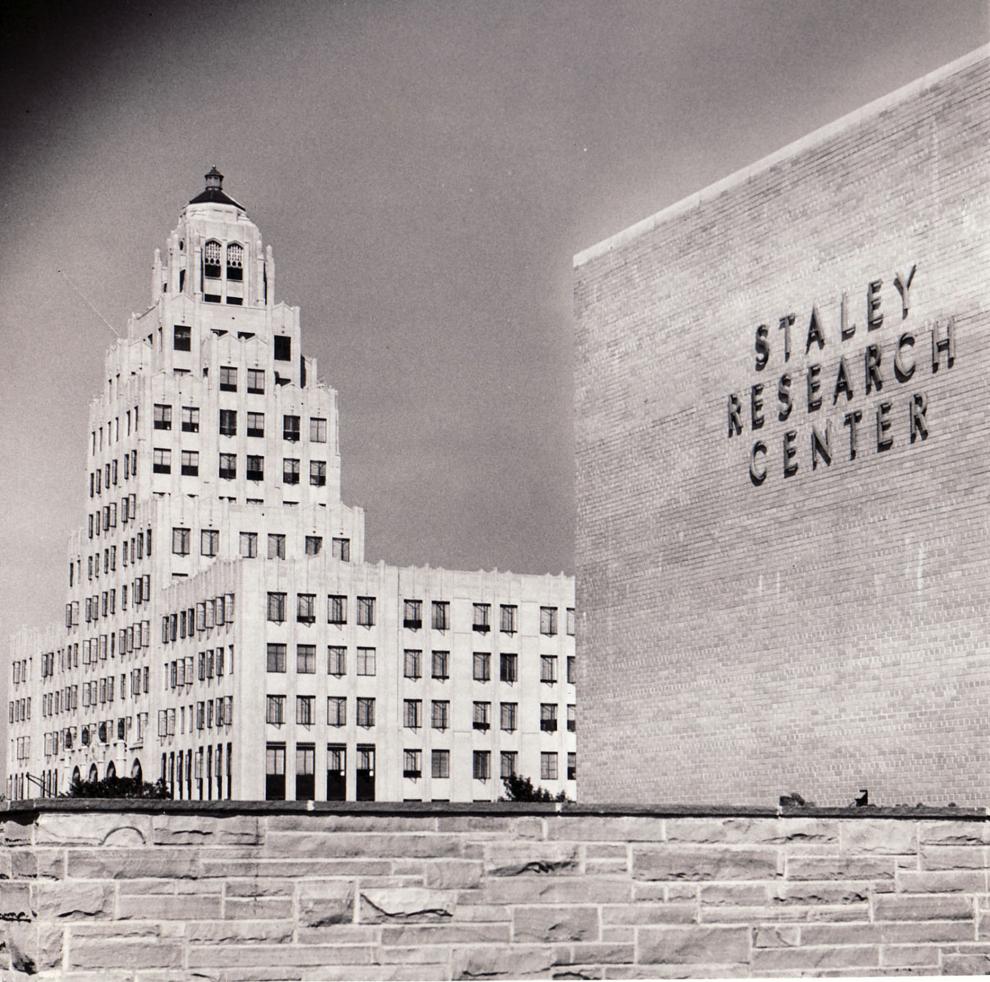 Staley research 1961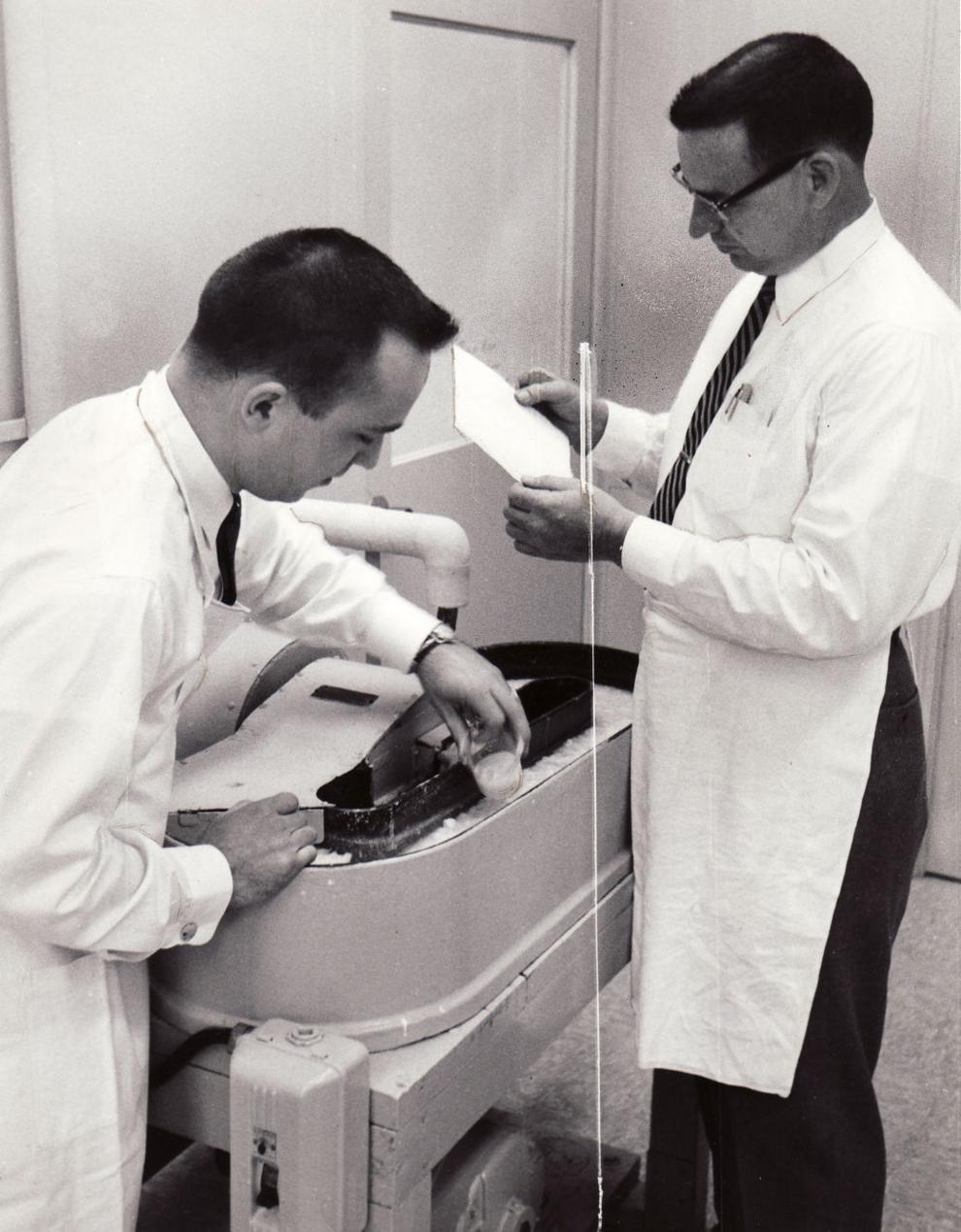 Staley research 1961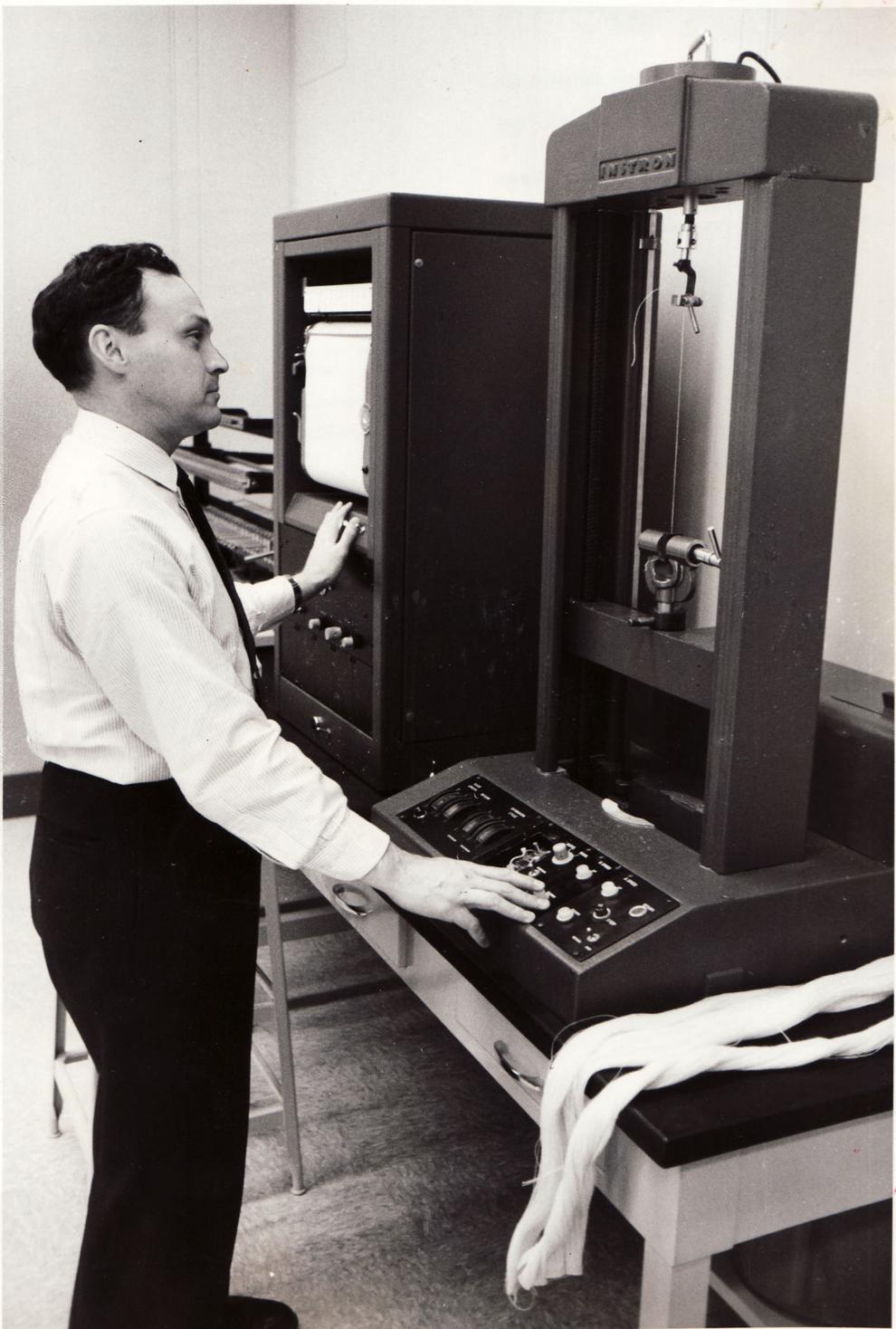 Staley research 1961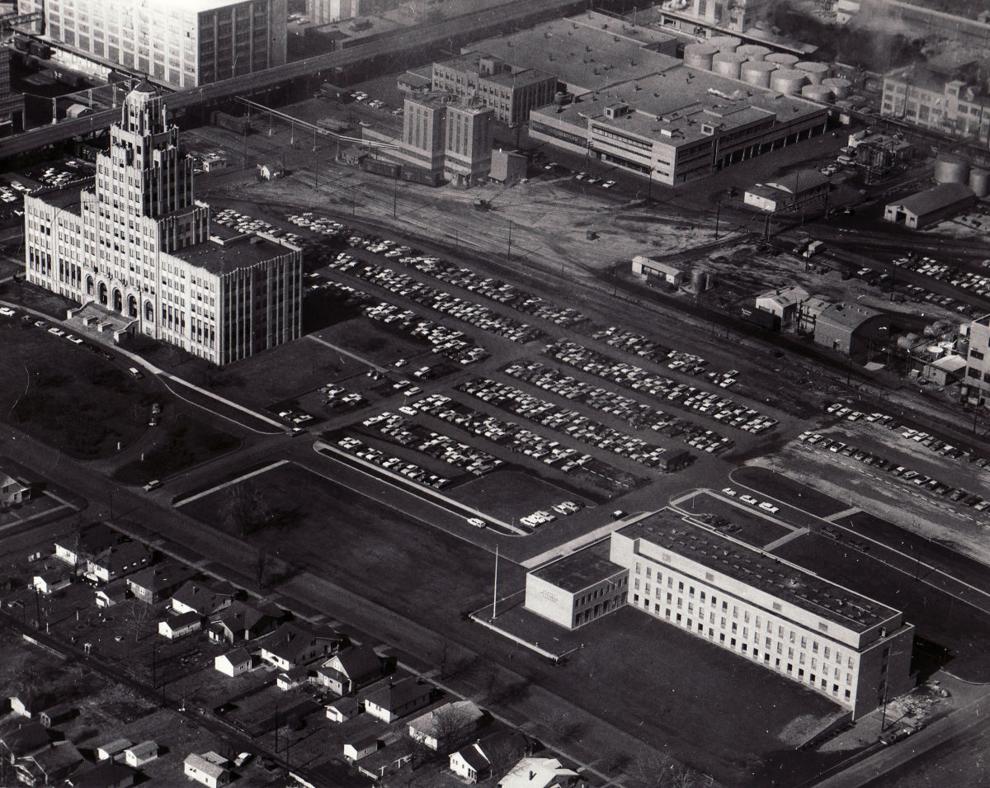 Staley research 1961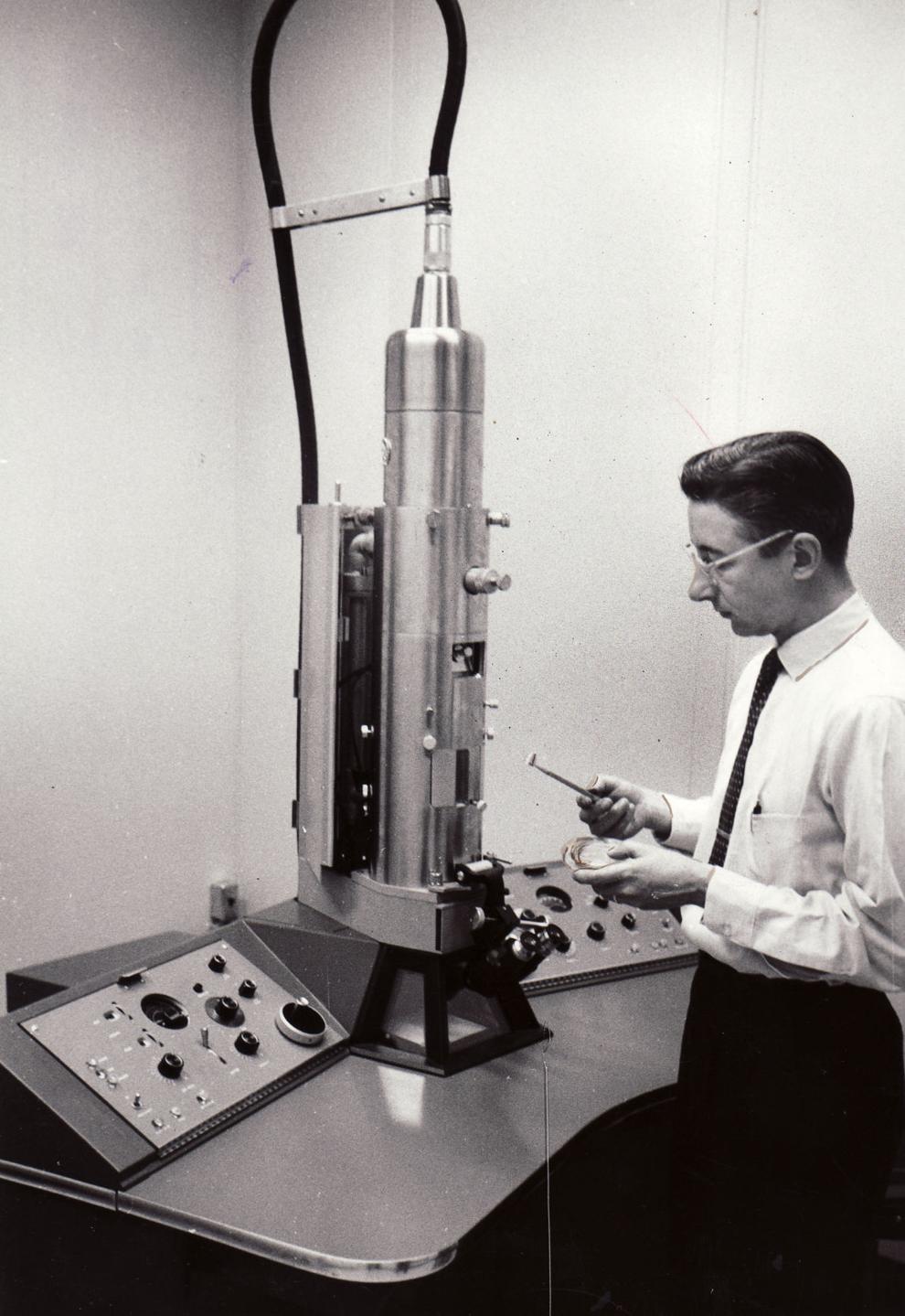 Staley research 1961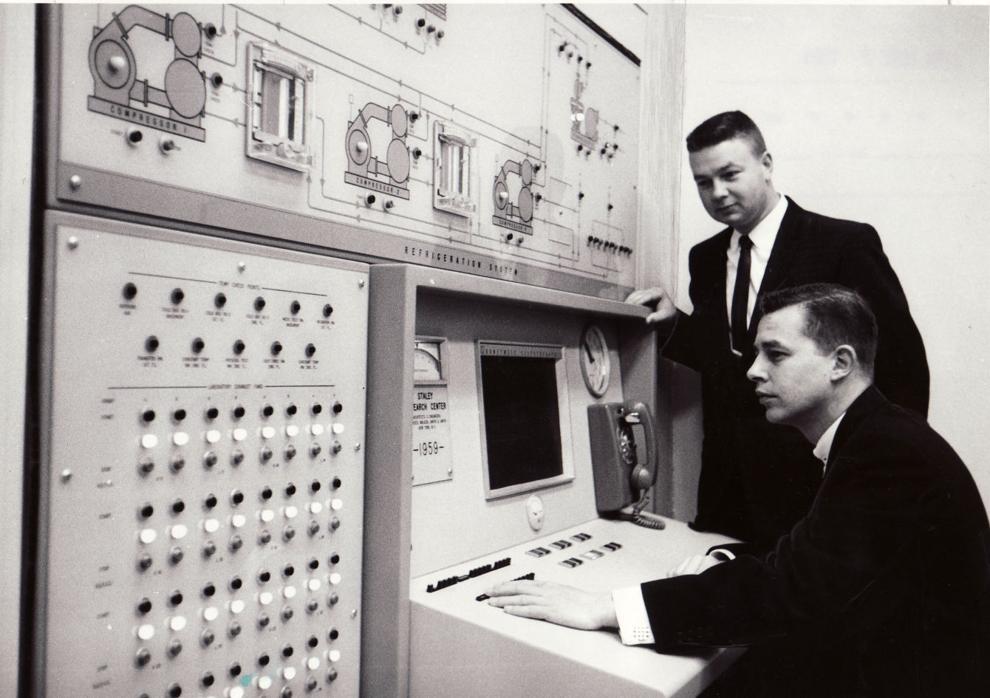 Staley research 1961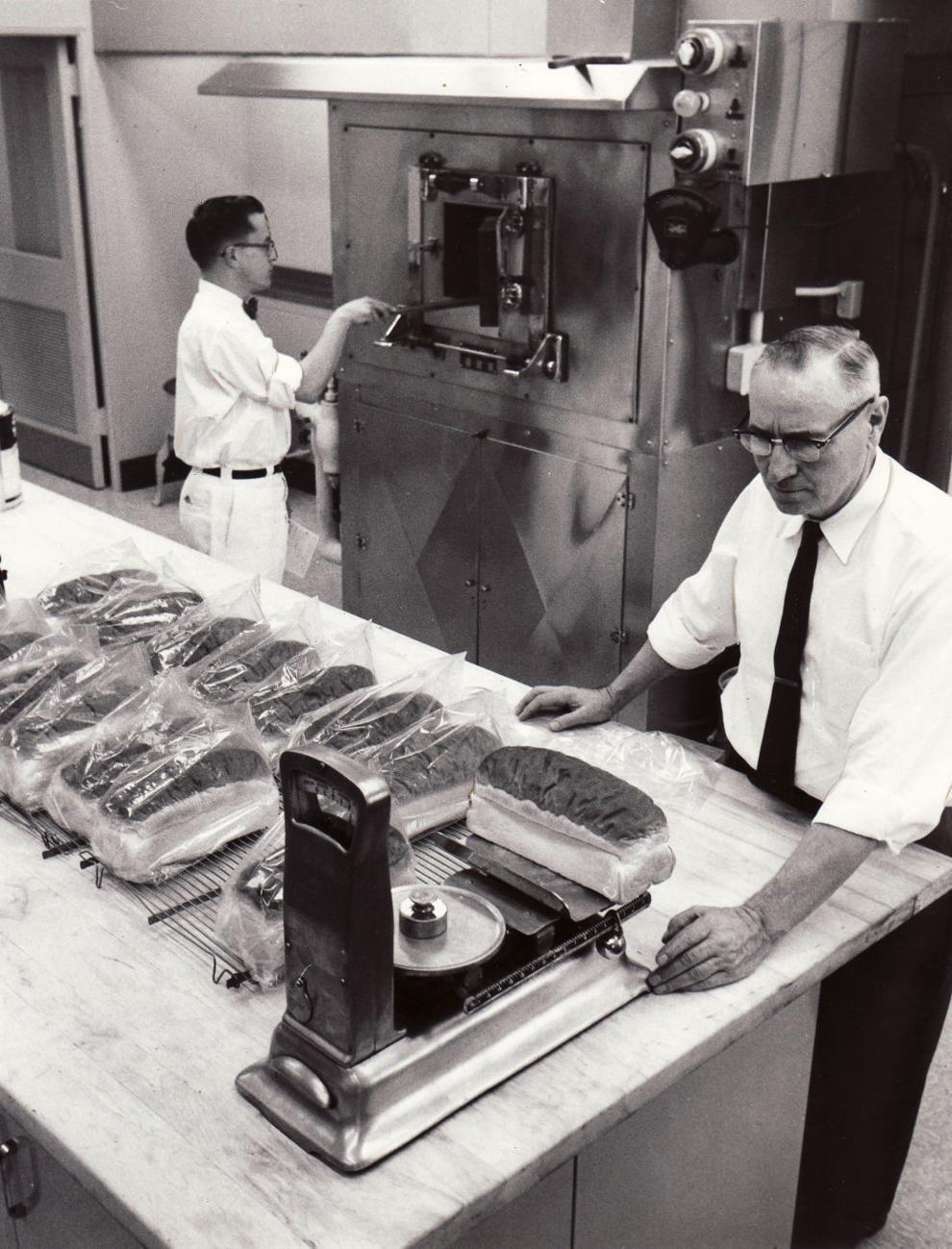 Staley research 1981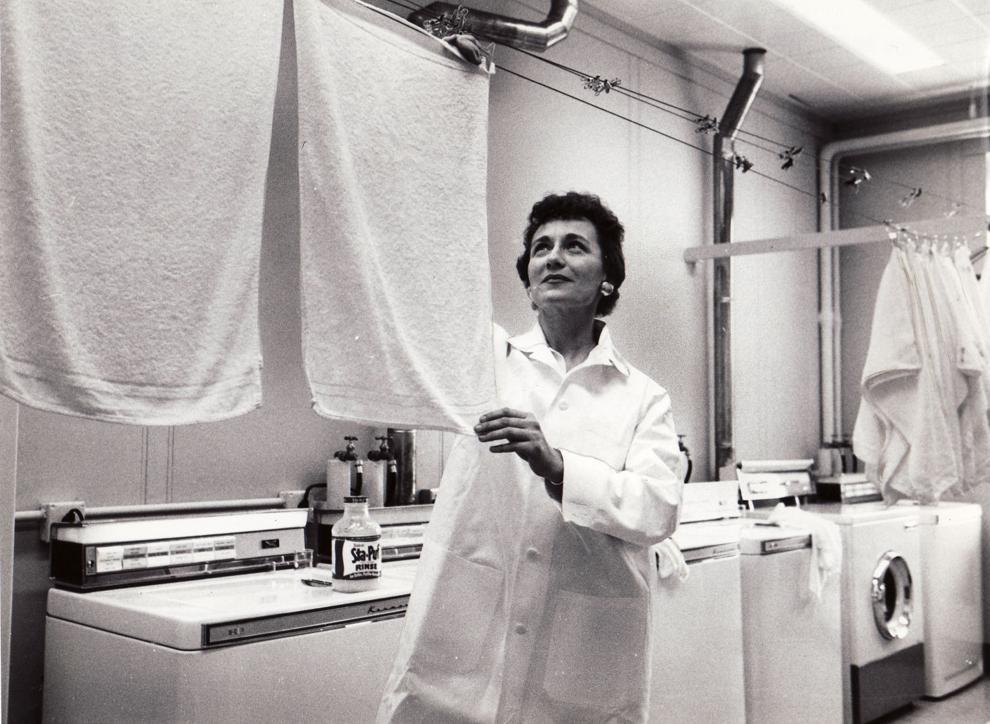 Staley research 1964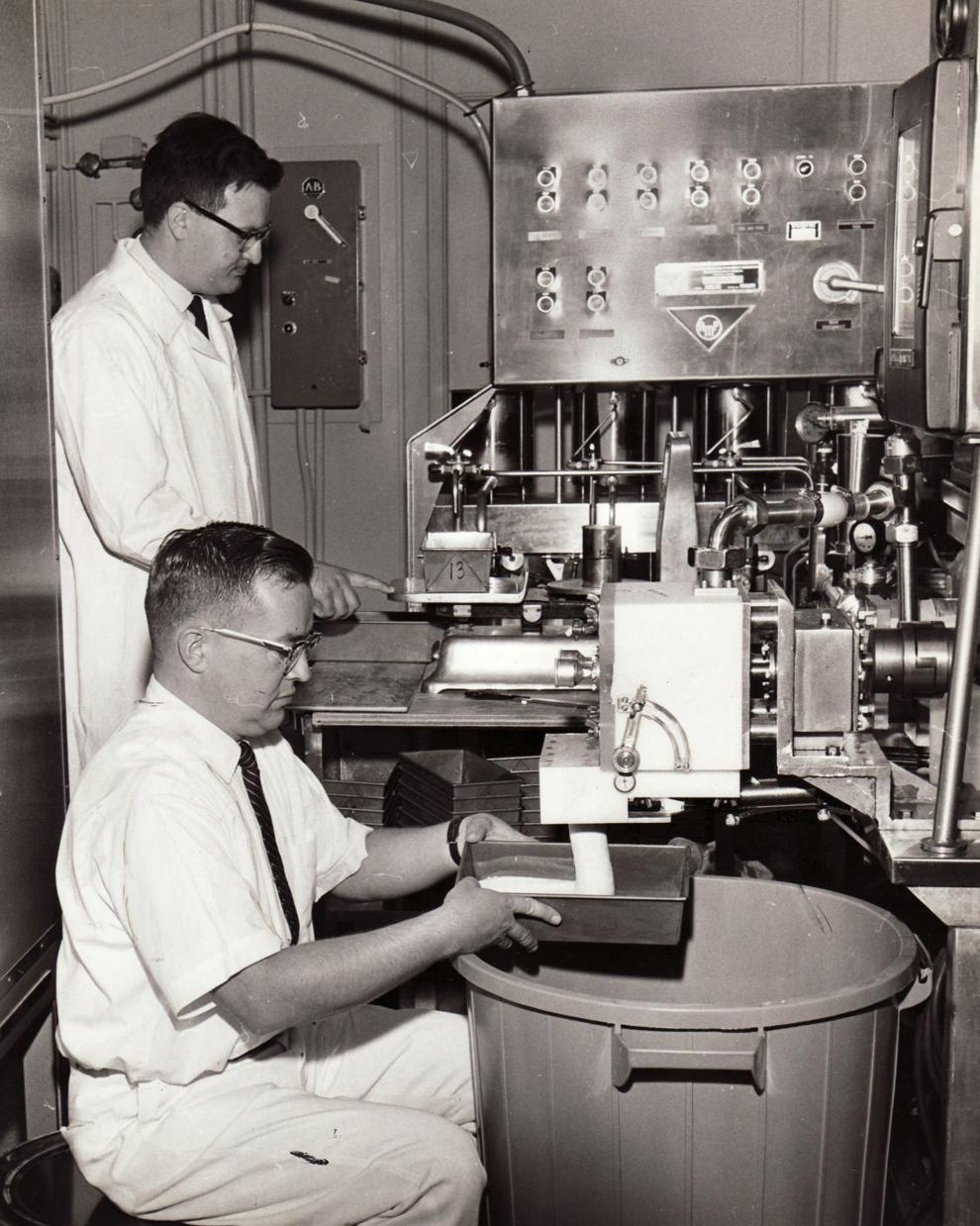 Staley research 1977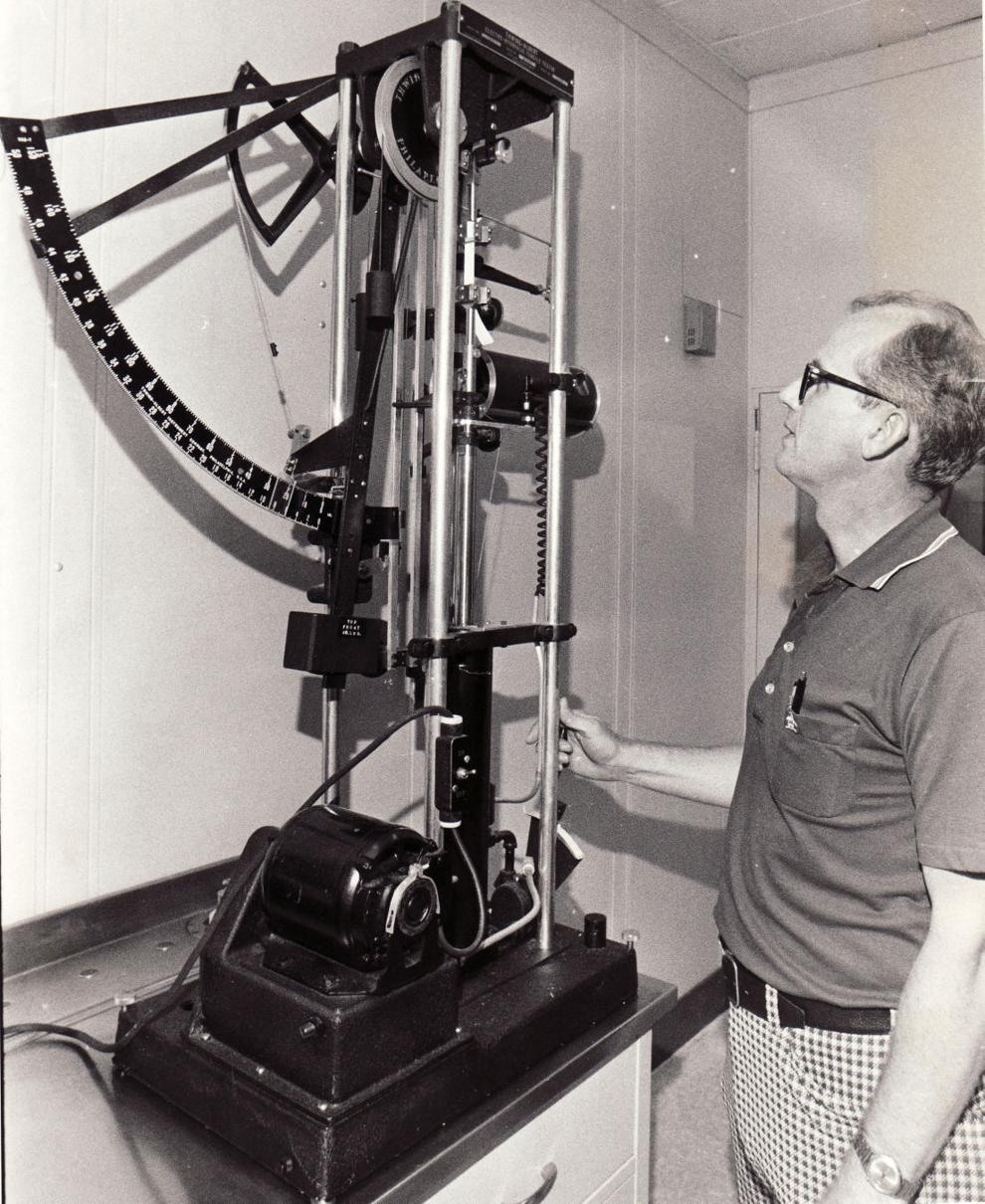 Staley research 1982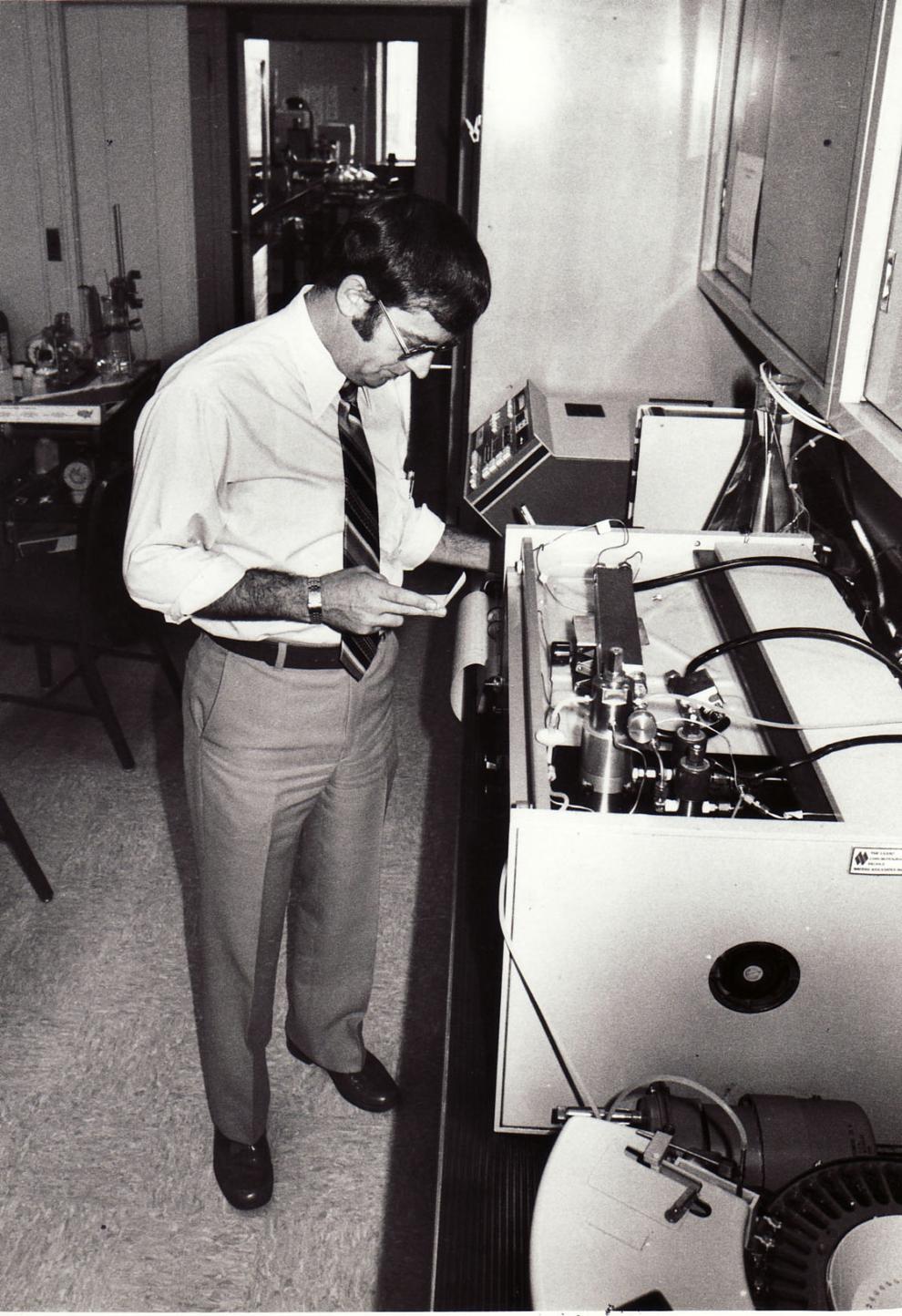 Staley research 1982
Staley research 1982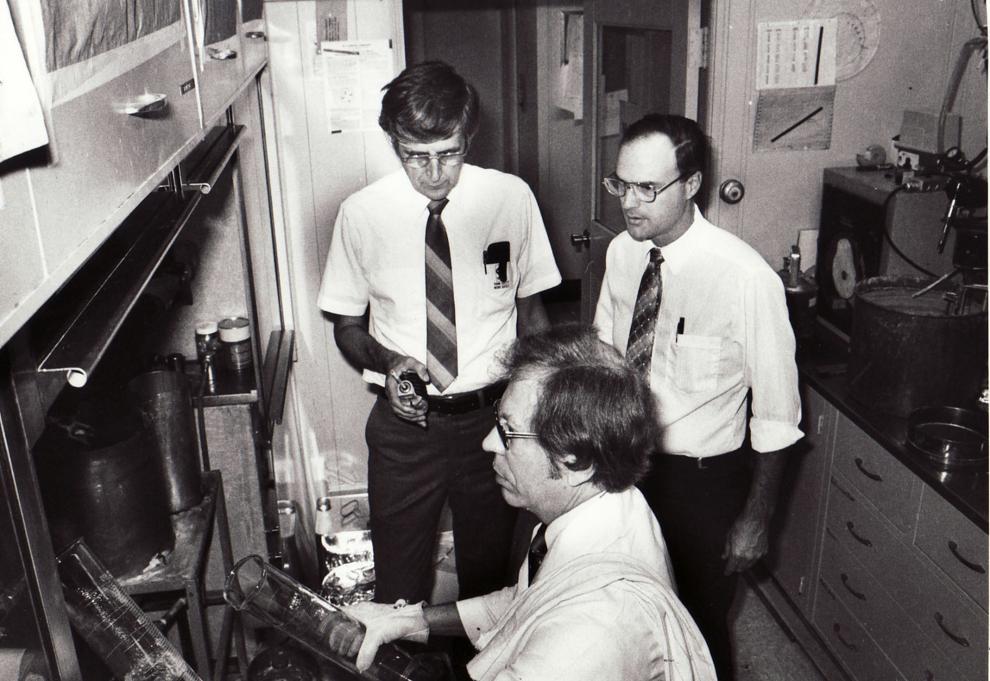 Staley research 1982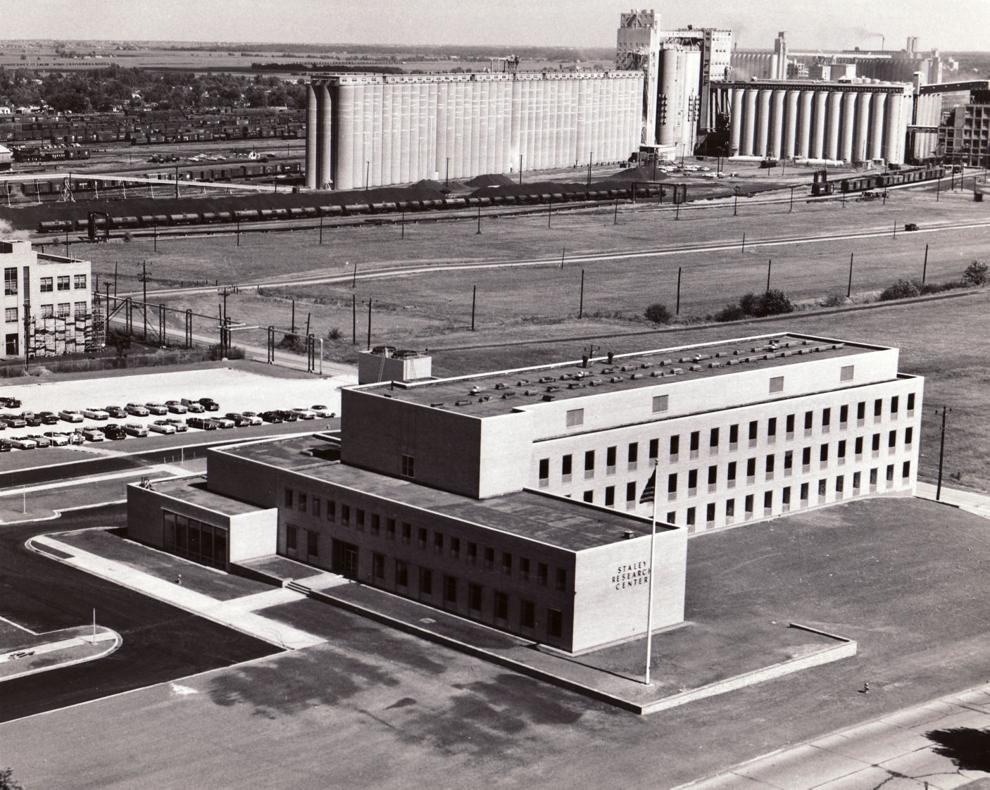 Staley research 1982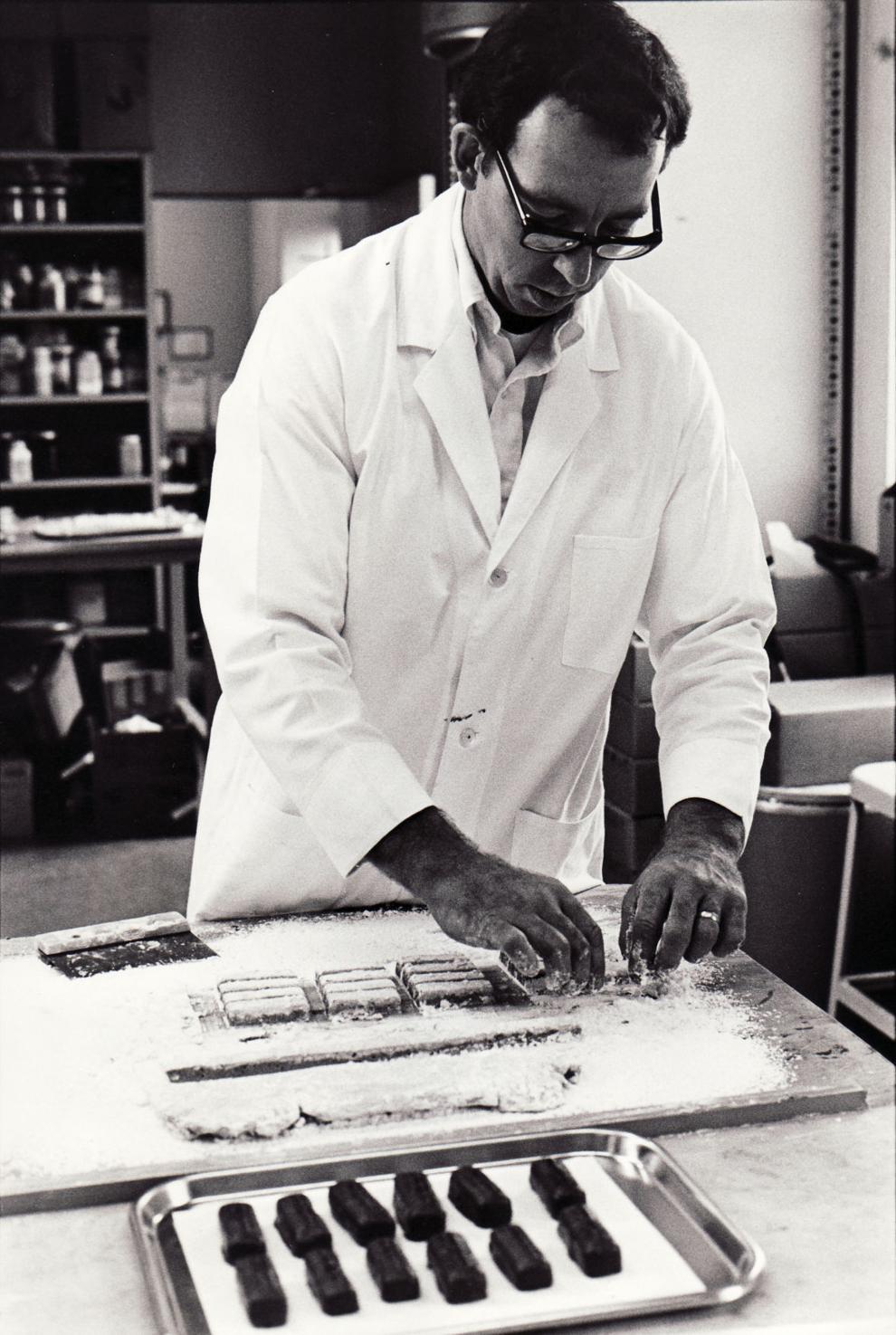 Staley research 1982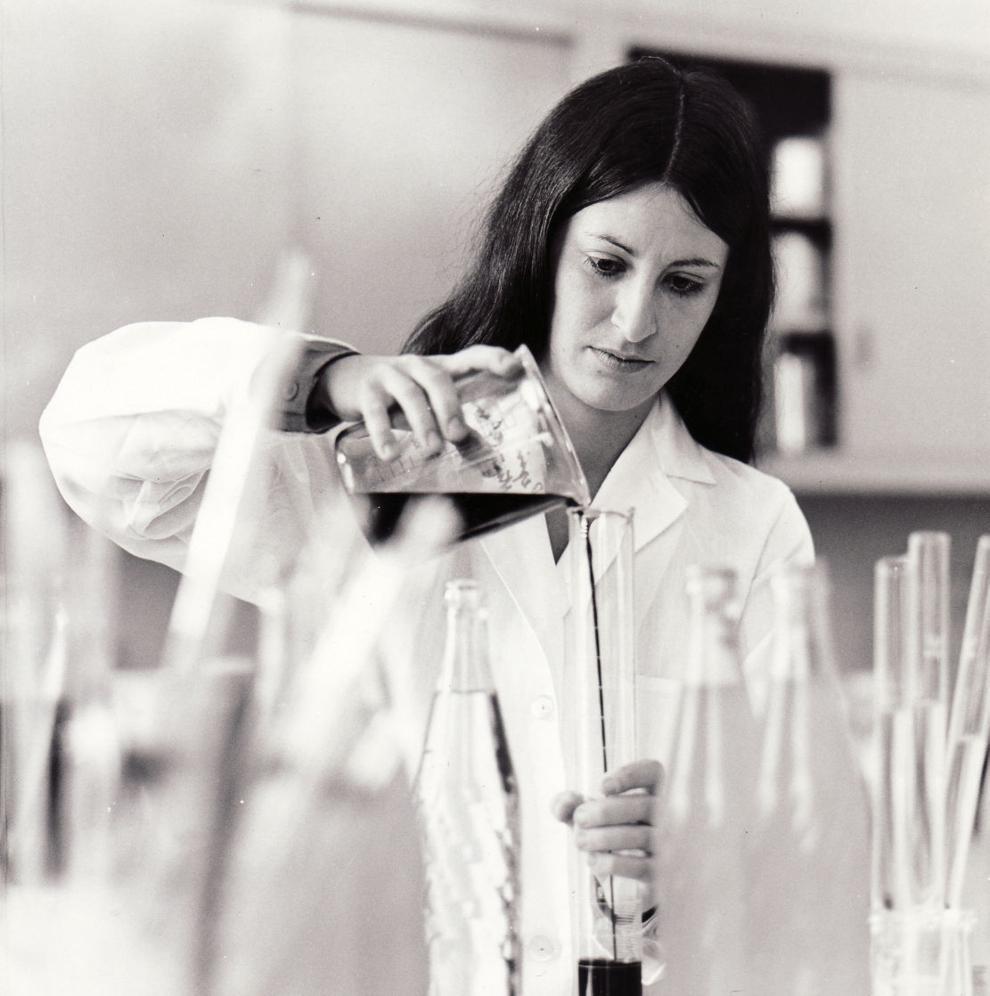 Staley Research Building 1982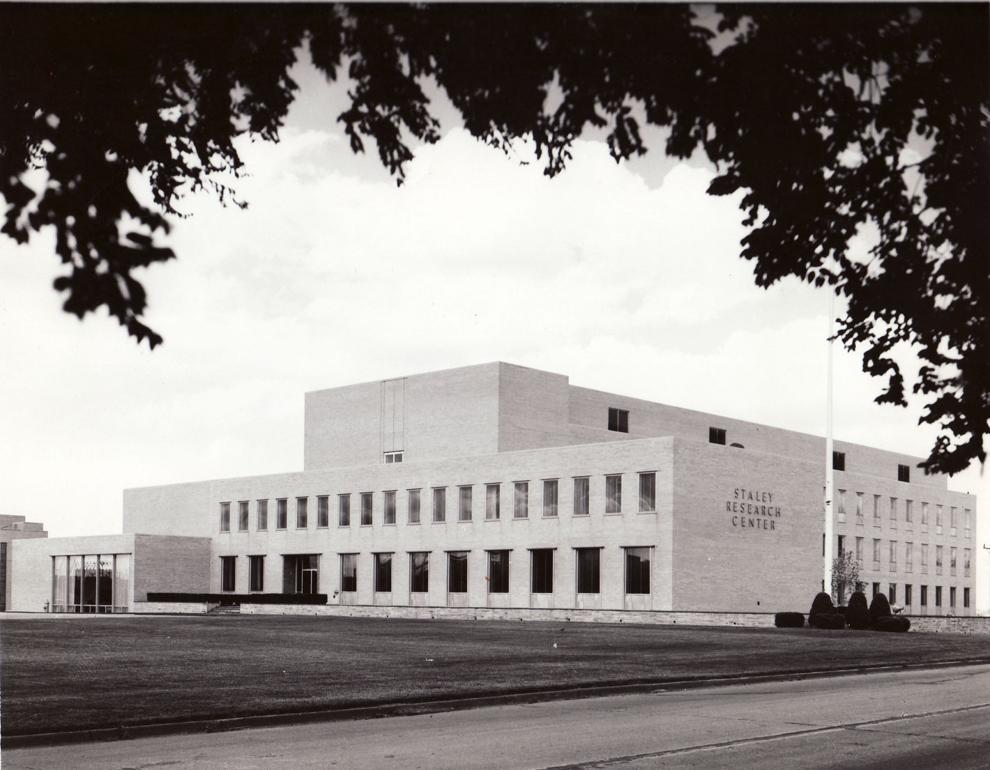 Staley research 1985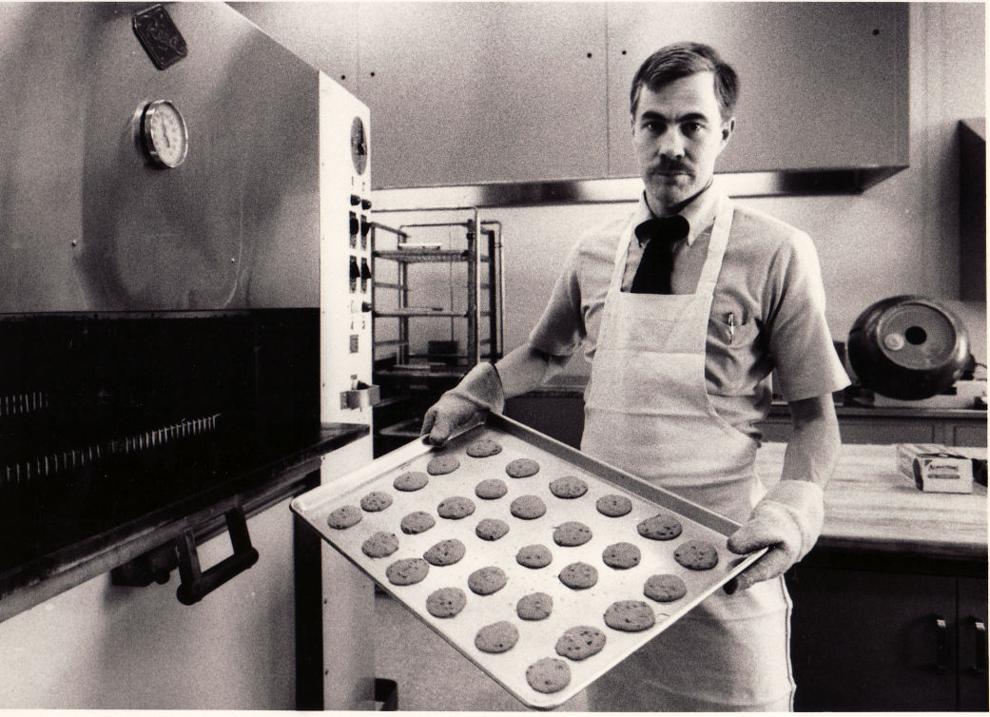 Staley Research Farm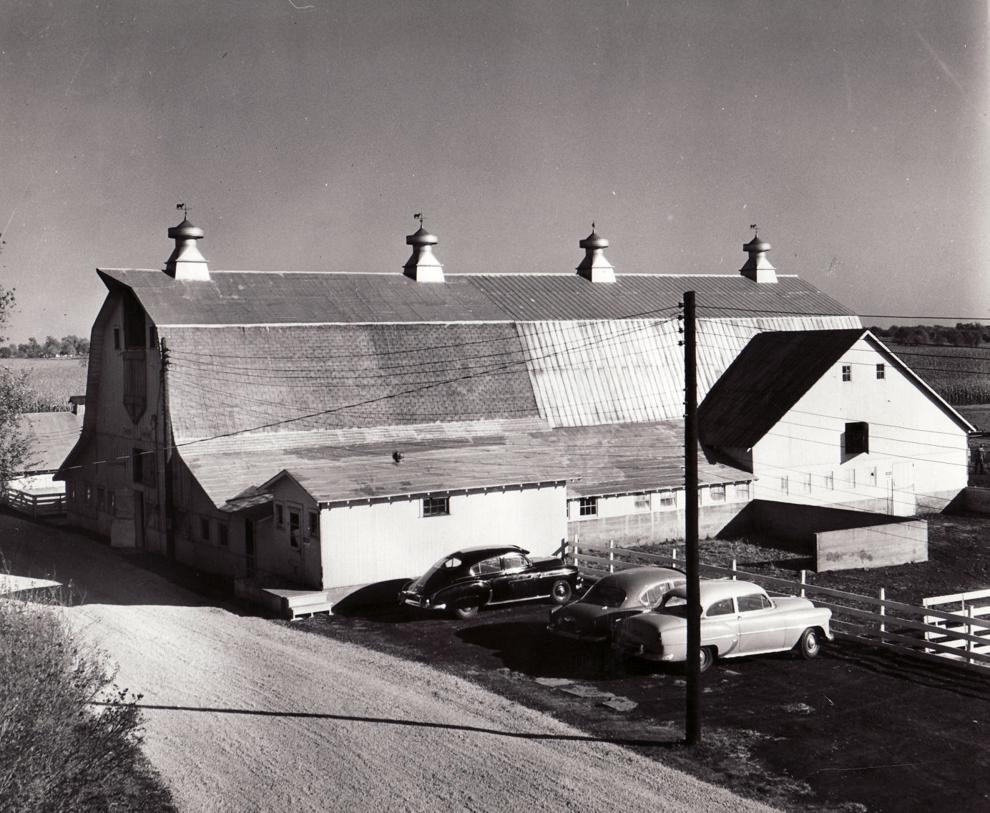 Contact Donnette Beckett at (217) 421-6983. Follow her on Twitter: @donnettebHR