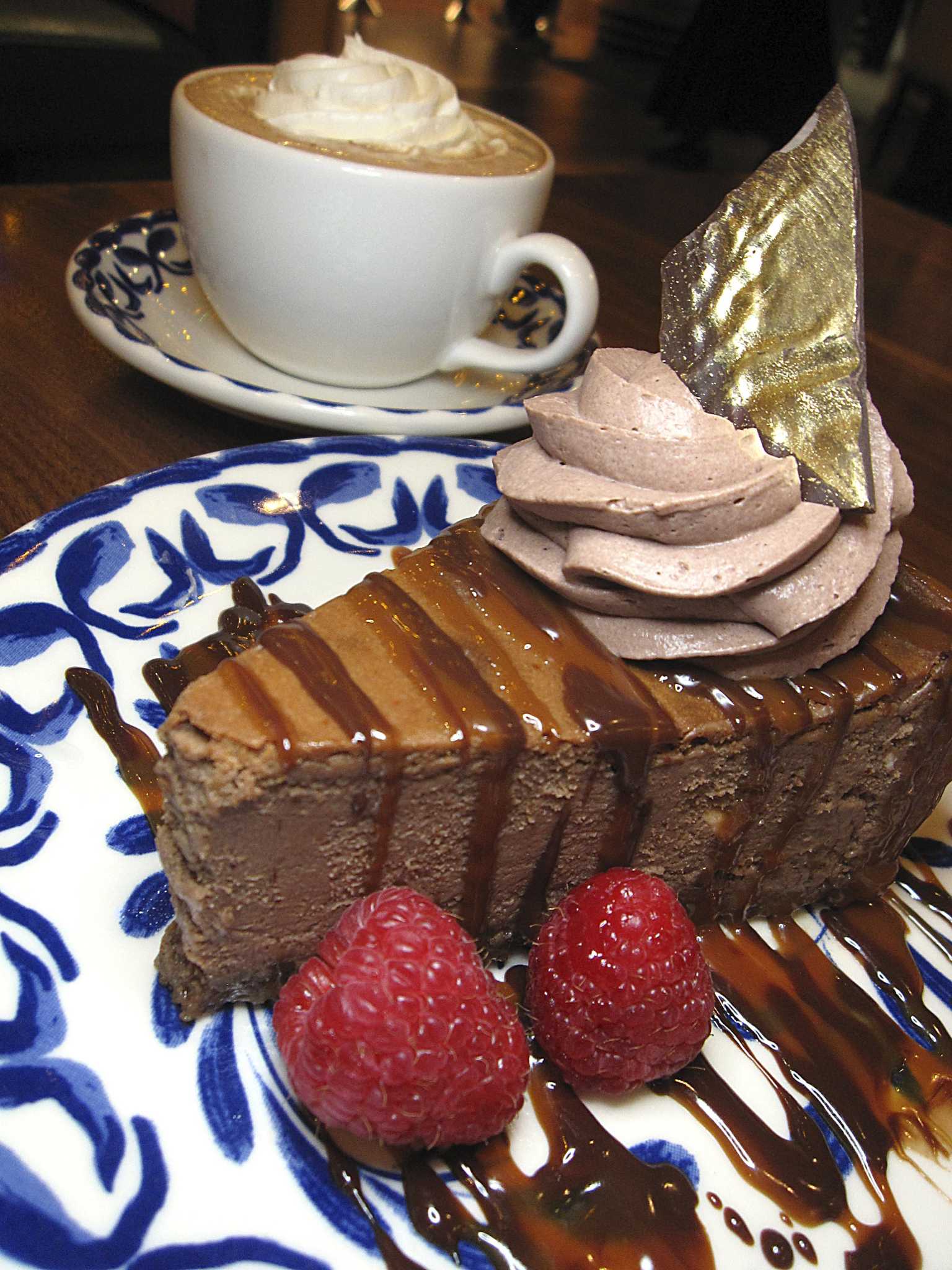 Transmitting culture and traditions one chocolate at a time
The altar was the shimmering focal point of Mi Familia de Mi Tierra's grand dining room at The Rim restaurant on Tuesday. It was created in honor of the night star – chocolate, or what the Aztecs called the food of the gods.
A giant molinillo was placed on the altar as an offering. It paid homage to the small wooden whisks found in most Mexican kitchens, which are used to create the froth in Mexican hot chocolate.