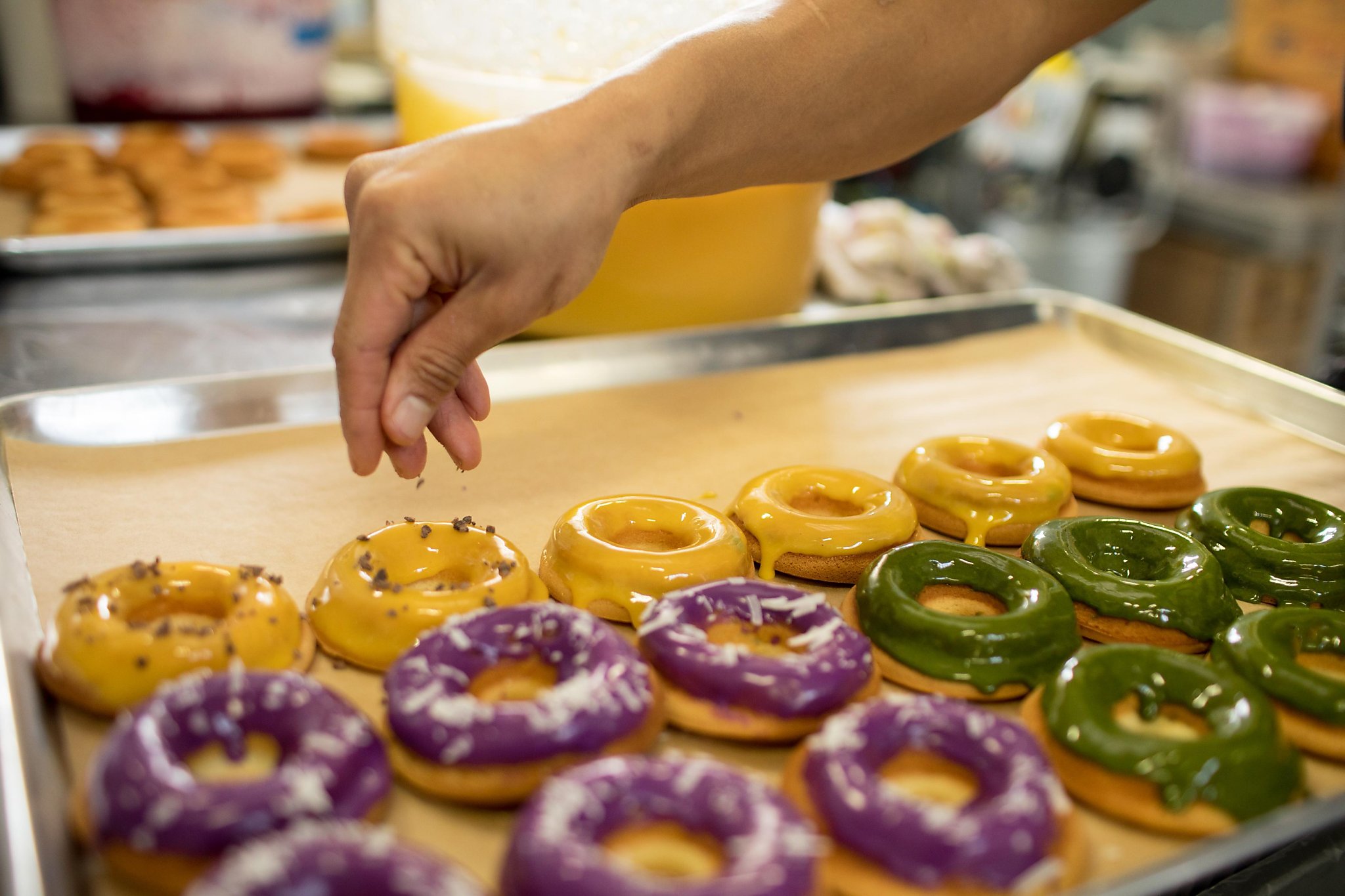 Third Culture's mochi muffins have swept the Bay Area. Mochi donuts are next.
If you've bought a cup of coffee in the Bay Area in the past couple of years, you've probably stumbled upon the mochi muffin.
Mochi muffin – and its East Asian and Southeast Asian flavored cream cake brethren from Berkeley's Third Culture bakery – has been slowly making its way into local cafe culture since 2017.