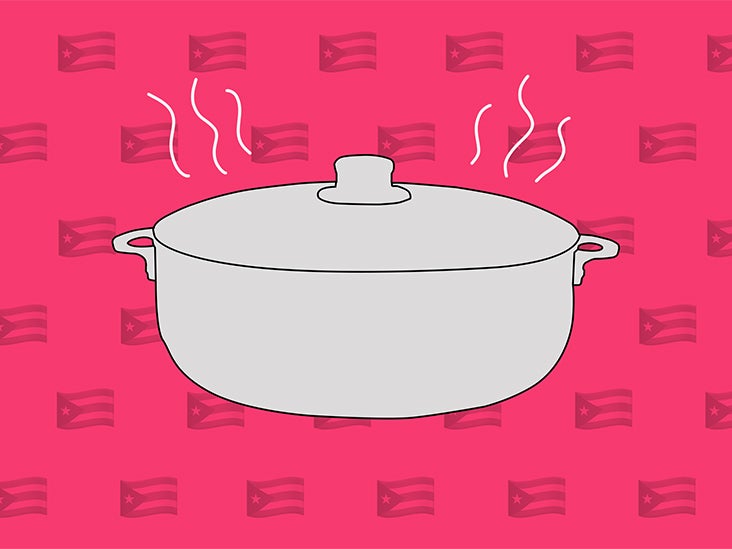 Peruvian Lomo Saltado: Culture And Recipe
If you are unfamiliar with Peruvian cuisine, there's a lot to like. One of the country's most iconic dishes is lomo saltado, a delicious example of fusion cuisine and one of the finest forms of meat and potatoes anywhere around.
What is Lomo Saltado?
This savory stir-fry is a lunchtime staple in Peru, where it's usually served over potatoes instead of rice (although sometimes it's served over rice with mixed fries), and often topped with an egg dish for more protein.
Made with tender chunks of beef, tomatoes, and onions, all sautéed with aji amarillo (Peruvian yellow peppers) and soy sauce, lomo saltado is purely Peruvian, though it has Cantonese-Chinese roots. that date back to the 1800s.
Chinese-Peruvian chifa cuisine
Between 1849 and 1874, more than 100,000 Chinese contract workers came to the country to work in the mines and sugar cane fields, and many of these workers remained in Peru long after their contracts ended. Their presence played a great influence on Peruvian cuisine, and today visitors will find chifa restaurants (Chinese-Peruvian) throughout the country.
Lomo saltado is the chifa dish that transcends these borders; most local restaurants include this beloved dish on their menus in one form or another, many with their own spin on the basic recipe.
As for the name, "lomo" refers to the beef tenderloin typically used for the dish, and "saltado" describes the cooking method (since the ingredients "jump" around the pan when frying.)
A recipe for Lomo Saltado
This version, courtesy of chef Jonathan Campos at JW Marriott El Convento Cuscoincludes a splash of dark beer and red wine vinegar, and is served with plantains and homemade fries– but feel free to add some steamed white rice if you feel like filling up on the carbs.
Lomo Saltado A Lo Pobre
Serves: 4
INGREDIENTS
1 ounce cilantro
1 pound beef tenderloin
1/2 purple onion, quartered
1 Italian tomato, cut into wedges
1 yellow bell pepper, quartered
1 1/2 ounce butter
4 tablespoons soy sauce
4 tablespoons dark beer
3 tablespoons of red wine vinegar
3 tablespoons vegetable oil
4 eggs, fried
1 ripe plantain, steamed, baked or fried
8 garlic cloves, minced
salt and pepper to taste
cumin to taste
2 cups of white rice
3 yellow potatoes, cut into wedges and fried
INSTRUCTIONS
Cut the beef tenderloin into small pieces. Season with garlic and cumin.
Heat the wok or skillet over high heat (very important for the wok or skillet to get VERY hot).
Add vegetable oil and seasoned beef tenderloin.
Sauté meat over high heat until cooked through on all sides.
Add the vegetables (onion, yellow pepper and tomatoes) and stir for a few minutes.
Combine red wine vinegar, soy sauce and dark beer.
Finish by adding cubes of butter and chopped coriander.
Plate with Peruvian corn, fried yellow potatoes, fried egg and plantain.