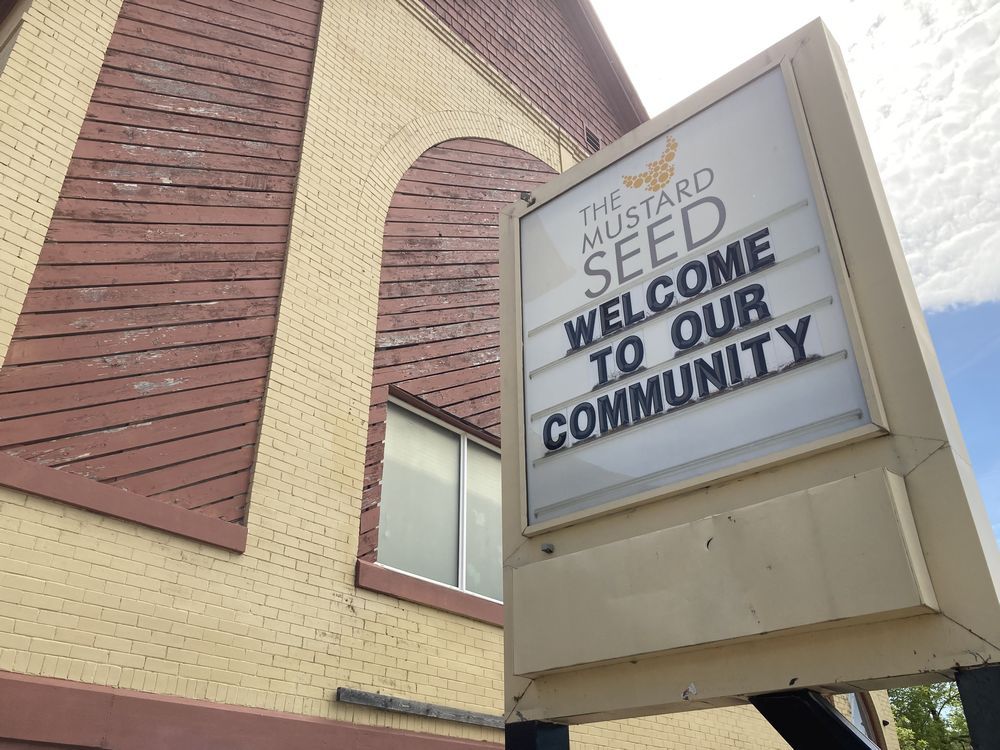 Mustard Seed Edmonton gears up for Coldest Night of the Year event
"This is the sixth year we have participated in the coldest night of the year and it is one of our main fundraising events"
Content of the article
Edmonton's Mustard Seed is looking for walkers or teams of walkers to virtually join in and raise money for the Coldest Night of the Year fundraiser.
Content of the article
This year's event comes with a goal of $140,000, with that money going towards the operations of the Mustard Seed South Edmonton Community Hub, the neighborhood house.
"This is our sixth year participating in the Coldest Night of the Year (CNOY) and it is one of our major fundraising events," said Ana Kitlar, Campaign Development Officer. at Mustard Seed.
In a typical year, the event would be held in person with 100-150 people walking together along a specified route, including rest stops along the way with hot chocolate and snacks to keep engaged walkers.
This year, the organization has chosen to hold the event virtually. Participants can register as an individual walker or as a group for a two, five or 10 kilometer walk and on February 26, participants can walk wherever they want.
Content of the article
Currently, 32 teams and 130 walkers have registered for the event, but there are still plenty of days left to register and there is no entry fee, Kitlar said.
"We'd like people to sign up and create their own teams with their schools, co-workers, or even families," Kitlar said.
In previous years, community engagement teams would take walkers who wanted to learn more about downtown and homelessness on what they called "social issues walks." This year the team has a suggested itinerary for fundraisers who would like to participate.
"It's really up to the walkers what they decide…if they like being in nature, that's fine, as long as you're walking," Kitlar said.
A "family can do it" event
The Coldest Night of the Year is a pan-Canadian fundraising event that began in 2011 to help raise money for local charities that help provide care and services to people who are homeless and suffering from hunger.
"I love that it's an event that everyone in the family can do, and a lot of families can use it as a way to educate their kids and get them involved in their communities – it gives people insight into a small part of the struggle that members of our community are fighting," Kitlar said.
Anyone interested can register for the event at www.theseed.ca/cnoy and choose Edmonton from the list of cities.