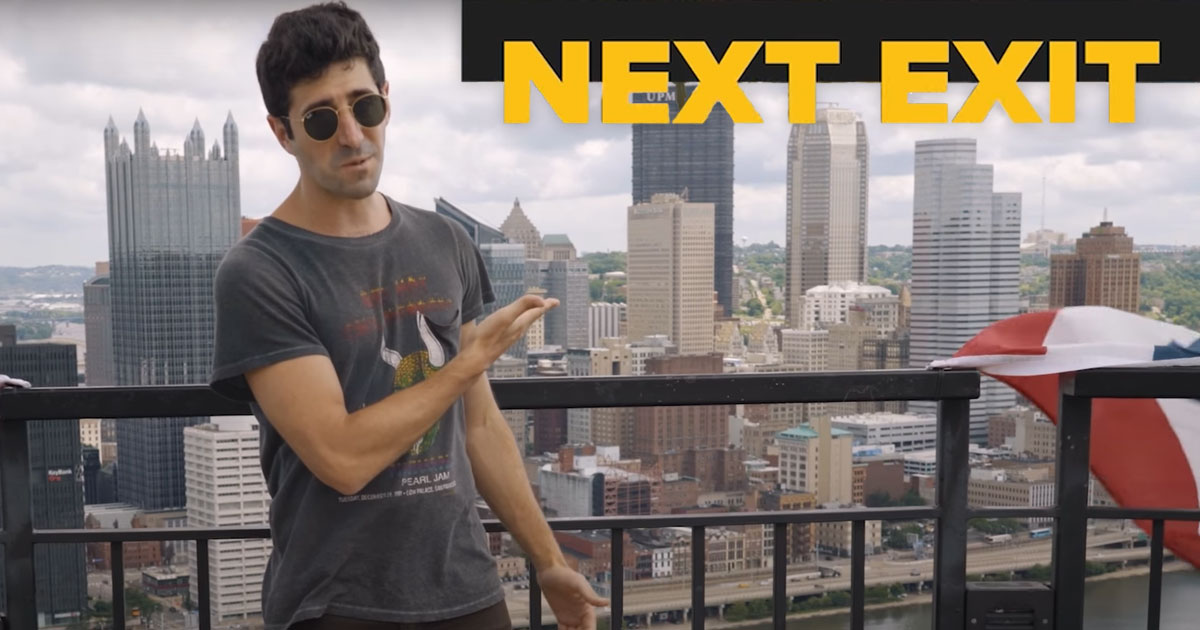 Hop Culture & Untappd Launch Next Exit
For craft beer and travel enthusiasts, a new YouTube series is available! Next exit is a series of HopsCulture and Disabled with Kenny Gould, the founder of Hop Culture. This series focuses on a different city each episode, learning about their beer culture and other cool places in the city. Guest appearances from beer festival founders, brewery owners and more can be found everywhere, and you'll learn something about a new town, even if it's the one you've visited before.
To discover the series, visit their YouTube page here!
We chatted with Gould to find out more about how this series was born and what we can expect from the series in the future.
What inspired Next exit?
Since the start of my media career, I have wanted to produce a travel show in the spirit of my idol, the late Anthony Bourdain. But long-form video is expensive, especially if you want to get it right. So it took a few years to get all the ducks in a row.
Author's Note: As someone who watches Anthony Bourdain/Eric Ripert episodes on a monthly basis, the inspiration is definitely there.
How did you choose your first location? Are there any upcoming locations we can peek into?
As a Pittsburgh native, it was easy to make Steel City our first location. Pittsburgh has an amazing food and drink culture and I think it's a great example of an American city being revitalized. It's not perfect but it does a lot of things right, and I love that it's still a hidden gem. The city is beautiful, the people are nice and the sports are second to none. And that doesn't even get us started on breweries and bars.
With this show, we actually waited to film additional episodes until we could hear from our viewers. We want people to watch the first episode and offer suggestions on where to go. This first season will cover cities in the United States, but in the future I would like to visit other places.
What has been your favorite part of filming so far?
When you're filming, you get access to places you might not otherwise get to visit. For example, as part of the first episode, I visited the original Pittsburgh Brewing Company facility. At one time, it was one of the biggest breweries in the country. Now, if you want to see it, you need steel-toed boots and a quality flashlight, and that's if you have access to it. Over the past decade, I don't think too many people have had the opportunity to get behind doors, and I loved the behind-the-scenes look at an important part of brewing history.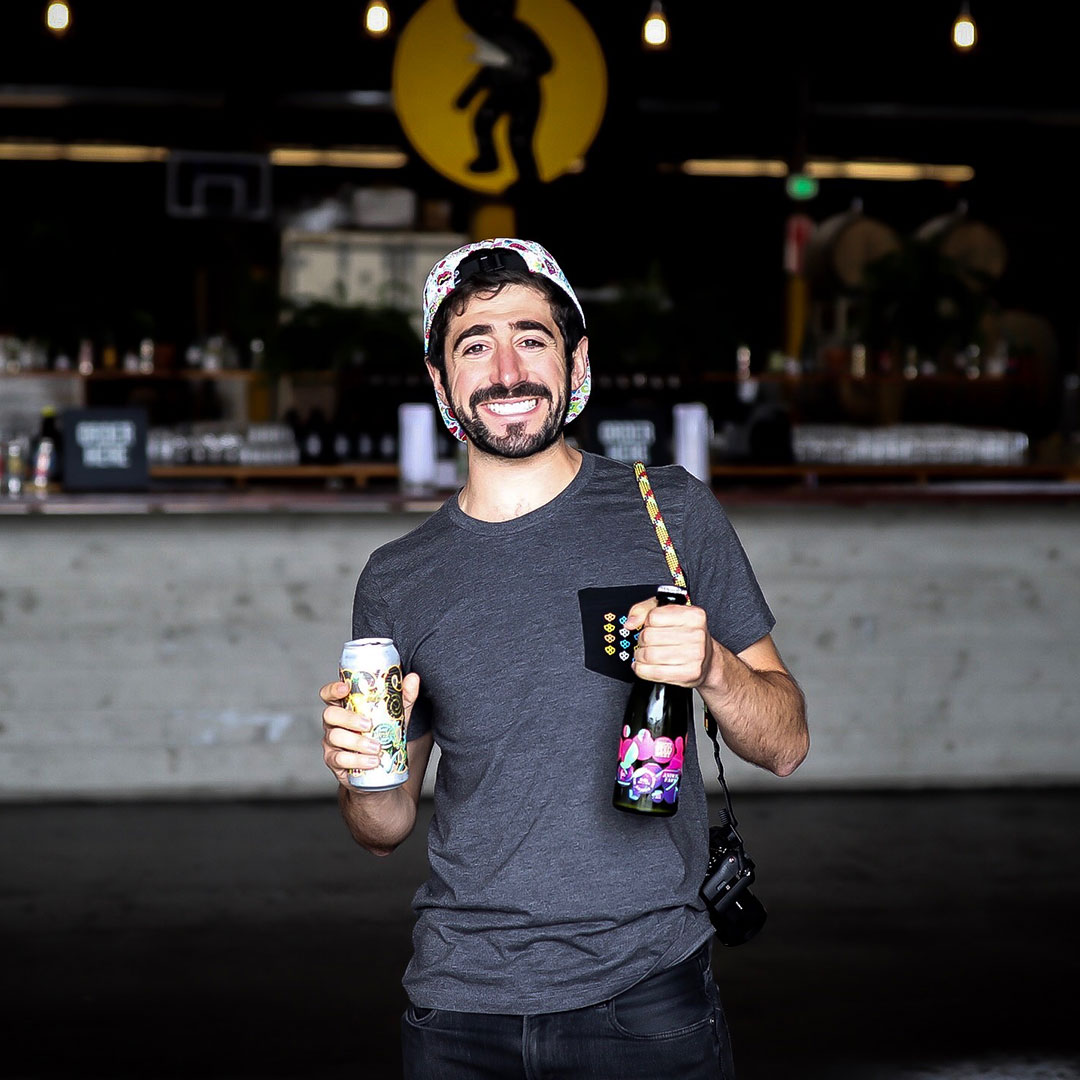 How did Hop Culture & Untappd start the collaboration process for this show?
With millions of downloads worldwide, the Untappd app is the largest drinking network in the world. Due to their reach, Untappd was the show's natural distribution partner.
What is your dream location for an episode?
Before the pandemic, I had the chance to visit Tokyo, Japan. It was absolutely one of the coolest places I've ever been and would love to go back.
Finally, when are the new episodes coming out?
We will film and release the remainder of Season 1 in 2022.
---
So! New episodes of Next exit will arrive in 2022, but for now, check out the pilot episode on Youtube! For more on what Gould is up to with Hop Culture and the series, follow him on Instagram at @hopcultureken.
---