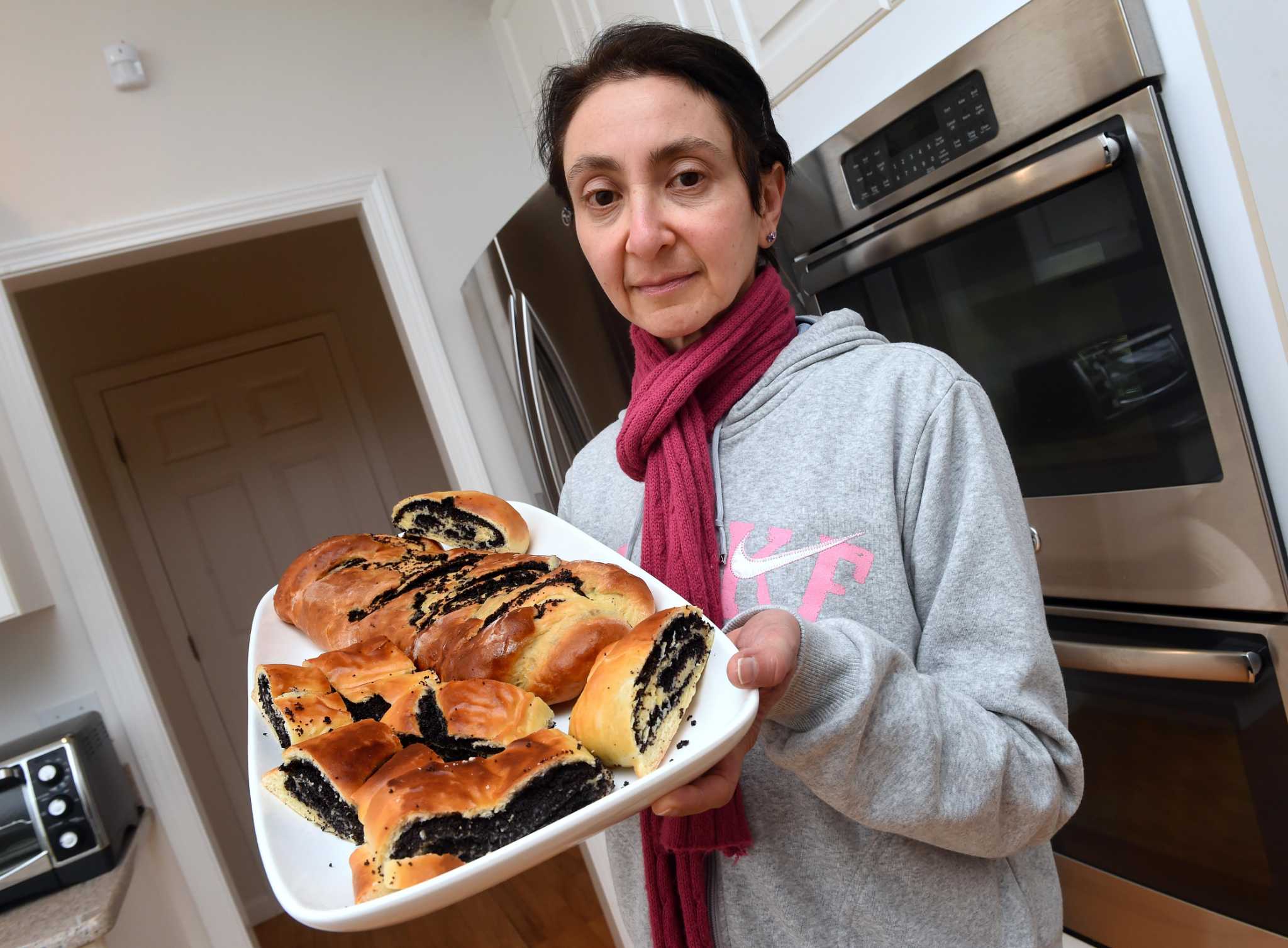 Guilford Yale Professor Helping Ukraine, One Poppy Seed Bread at a Time
GUILFORD — When Irina Esterlis immigrated to the United States as a teenager with her family, she left Ukraine, but it was not an independent country. It was part of the Soviet Union.
The USSR no longer exists. And now Esterlis fears her native Ukraine is also in danger.