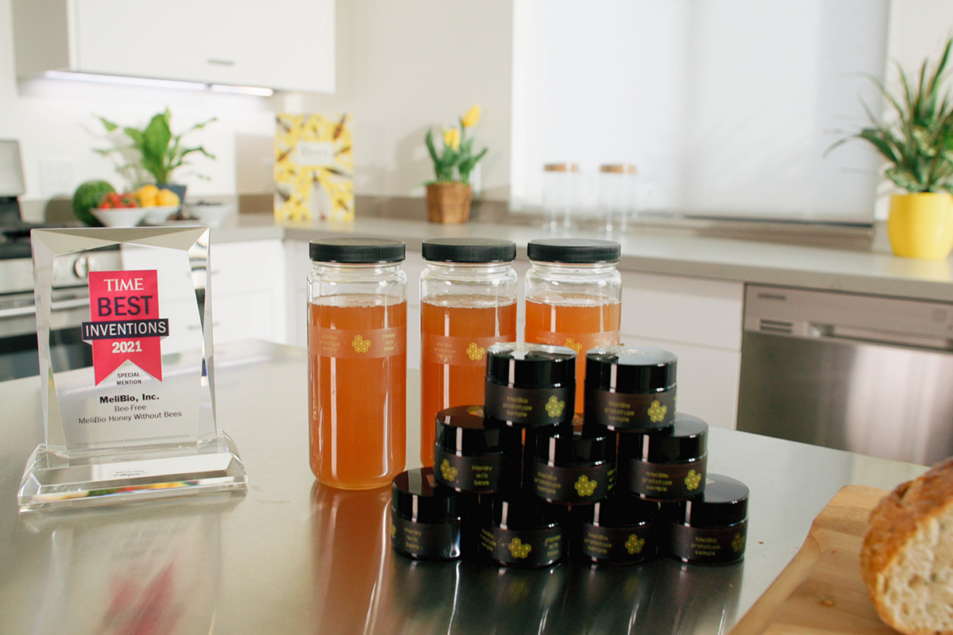 Beeless honey maker raises $5.7 million in funding round
SAN FRANCISCO — Food-tech startup MeliBio, Inc. has raised $5.7 million in seed funding to expand production of its bee-free honey.
Founded in 2020, MeliBio has developed an exclusive technology combining precision fermentation and plant science to produce honey that is molecularly identical to traditional honey. Its first product, a plant-based honey ingredient for food, beverage and cosmetic companies, debuted last year. MeliBio plans to expand manufacturing, add more customers and launch its first line of commercial products.
"At MeliBio, we are here to bring certainty to the supply chain and help companies simplify their honey sourcing, while making their honey-based formulations sustainable and delicious," said Darko Mandich, CEO and co. -founder. "Together with our customers, we can improve the future of honey, for both humans and bees."
MeliBio has raised a total of $7.2 million to date. The recent round was led by Astanor Ventures, with participation from existing investors Big Idea Ventures and 18 Ventures, and new investors Skyview Capital, XRC Labs, Collaborative Fund, Midnight Venture Partners, Alumni Ventures, Siddhi Capital, Climate Capital Collective, Red Bridge Ventures, VegCapital, HackVentures, and angel investors Vevolution and GlassWall Syndicate.
"We were pleased to be the first investors in MeliBio in 2020," said Andrew D. Ive, Managing Partner of Big Idea Ventures. "We saw the founders of MeliBio bring their big idea for sustainable honey to life, moving from concept to full-scale production and underscoring our confidence in this great team. Their success is built on strong intellectual property in precision fermentation and a relentless dedication to growing honey sustainably, while positively impacting pollinator diversity. We are very excited to reinvest and build our partnership in this incredible team as they accelerate the distribution of MeliBio Honey in the United States and around the world.